WATCH: 'Dumbo' FULL Trailer
Nov 15, 2018
Darren Worts
I'm going to get lots of hate from the Dumbo fan-base for this, but the new trailer just dropped yesterday and… well I'll just let you know after you watch it.
It looks…meh.  Now I was/am a big fan of the new live-action Disney films! Jungle Book, Cinderella, Beauty & The Beast and I'm even excited for the upcoming ones like Aladdin and The Lion King! But this one is not hitting home for me. I think it's a mixture of the fact that there don't seem to be any talking animals. Director Tim Burton seems to have decided it would be best to have the story told, mainly, through the point of view of the humans instead of the animals. That decision alone loses a little magic for me. It'll be even more lame if Dumbo just speaks a few words at the end as a little *wink/nudge* to the original.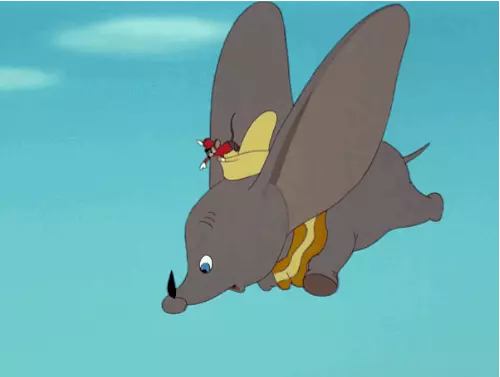 My reservations about the film could also stem from the fact that the original came out in 1941 and I've maybe seen the film once in it's entirety? Even then I wasn't a fan. Needless to say I understand the nostalgia that everyone is feeling with the impending release of this film and I hope it's good and everyone enjoys themselves and feels like a kid again! But this is one Disney film that I will not be spending my $15 on. Especially when Captain Marvel comes out that same month and Avengers 4 after that. Sorry Dumbo.
Never Forget – Dumbo 1941
— The Middle Show with Darren Worts