BreakOut West Week…check out Allan Reid visiting The Bob and Bob Show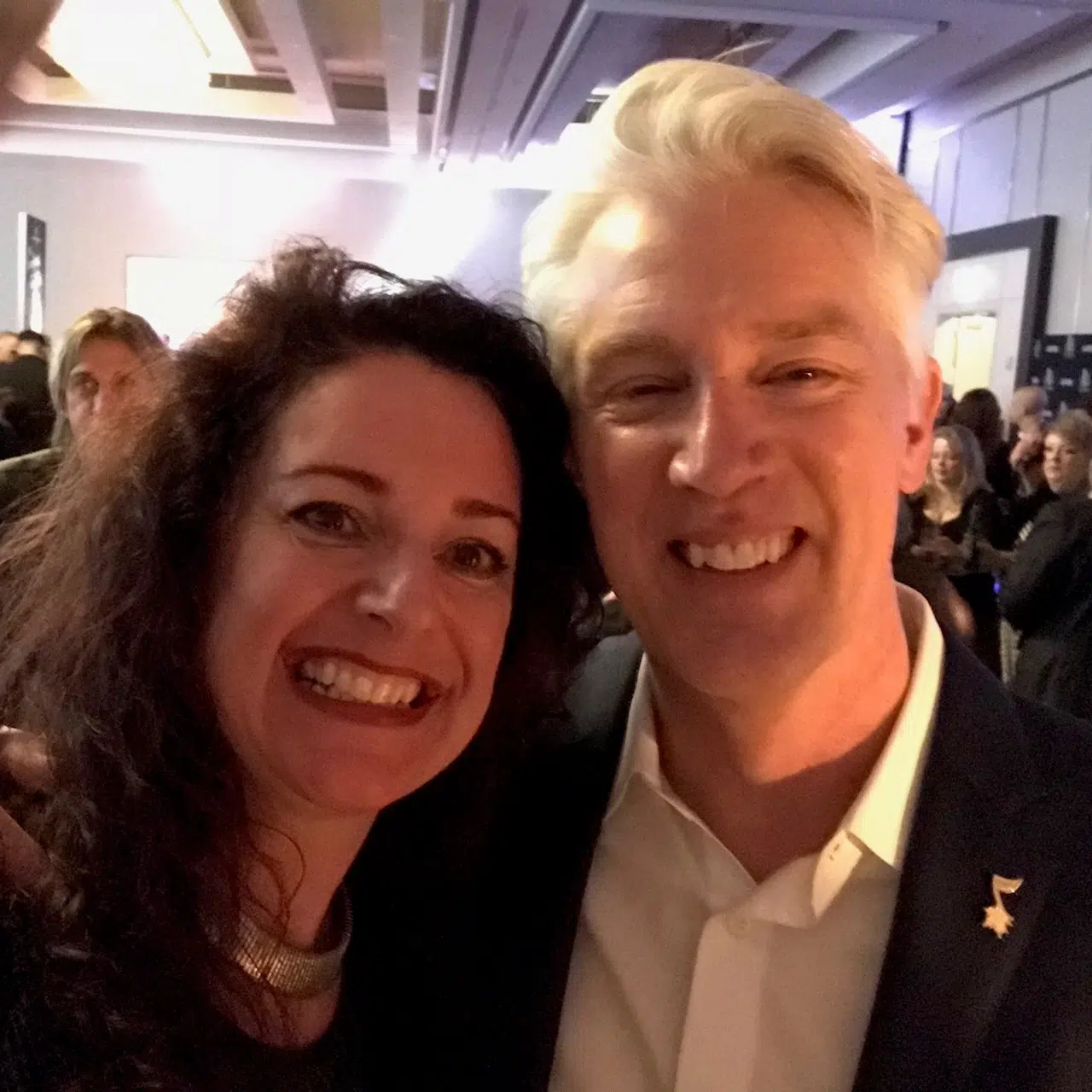 Oct 11, 2018
Jasmin Doobay
BreakOut West is in town this week.  The event started with an industry social and tonight is the official Kick Off Concert with 3 bands at the Kelowna Community Theatre…headlined by Kelowna's own rock'n'roll outlaws, The Wild!, and featuring Vancouver three-piece, Little Destroyer, Nova Scotia punk-rockers, Like A Motorcycle.
So this amazing man Allan Reid came to visit us today.  Allan is the President and CEO of CARAS, The JUNO Awards and MusiCounts.  He also got his start at Lakeshore and Cook mowing the lawn.
Allan is being honoured at BreakOut West with the 2018 Kevin Walters Industry Builder Award.  Well deserved!