Rival Sons "Do Your Worst"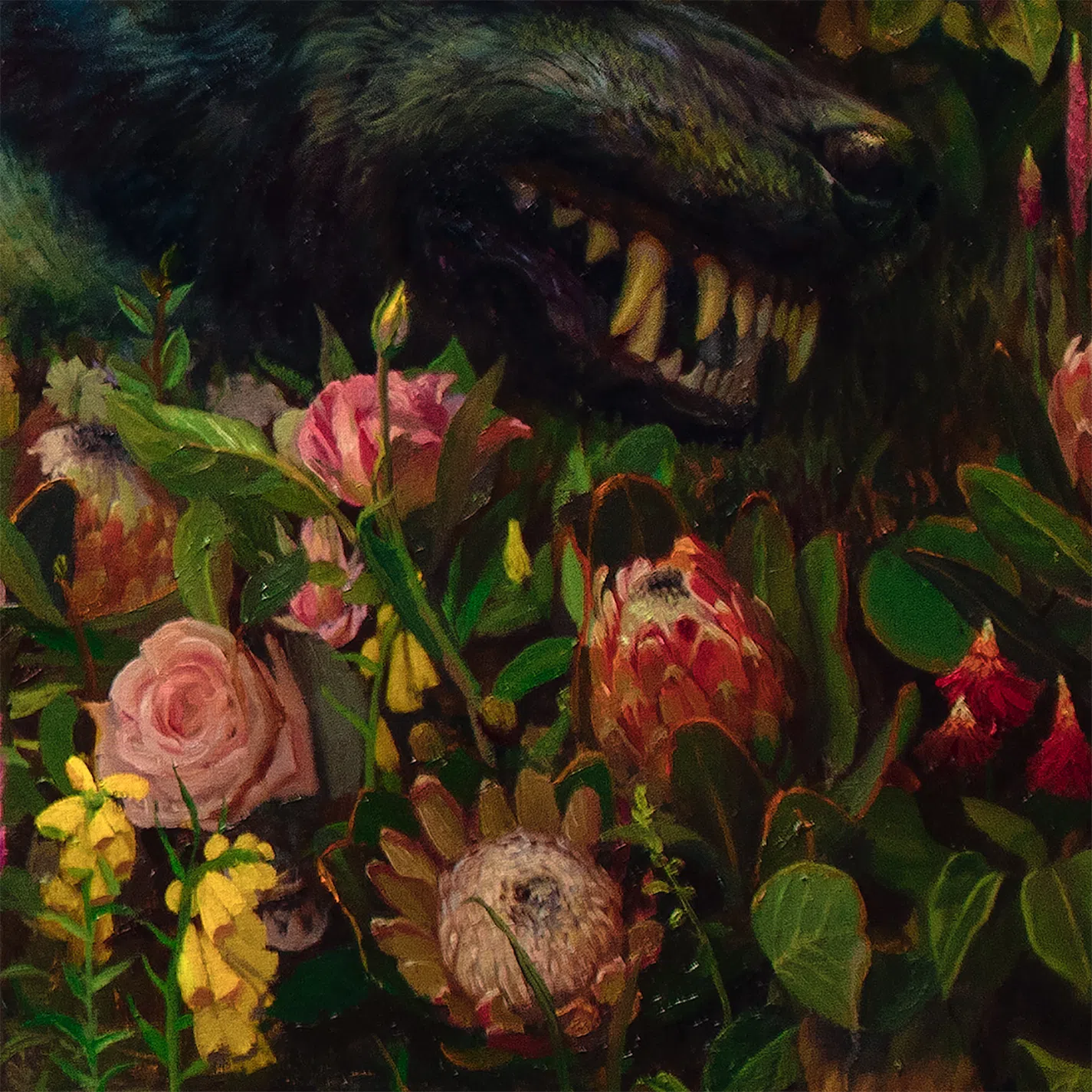 Oct 02, 2018
Jasmin Doobay
Rival Sons have shared "Do Your Worst," the first new music to be released from the band's forthcoming LP expected to arrive early next year on GRAMMY award winning super – producer Dave Cobb's major label imprint Low Country Sound/Atlantic Records.
Vocalist Jay Buchanan commented on how "Do Your Worst" was born: "Sometimes environment really shapes a song.
Hunkered down in a threadbare shack deep in the south Tennessee woods we (Scott and I) sweated it out and just wrote for a week straight.
We were set out on an old causeway surrounded by neglected reservoirs and overgrown with shit you don't want to see and yes; infested with all manner snakes.
The song is a whiskey nightmare crawling with copperheads to me."
With two #1 hits, two top 5 hits, and three top 20 hits in Canada Rival Sons is currently sitting at 54K radio spins across their catalogue.
That number is THREE times the amount of radio support in the US – who are sitting at 18K LTD spins.