Update On RCMP Situation on Adams Road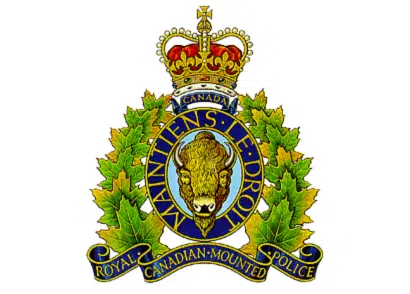 Sep 06, 2018
Jasmin Doobay
A dynamic and unfolding police incident, centred around a commercial building in Kelowna, has ended with a distraught male being taken into custody by the RCMP.
On September 6, 2018 shortly before 9:30 am, Kelowna RCMP were called to a commercial business located in the 300 block of Adams Road, for reports of a disturbance involving a very distraught male.
Police were told that the suspect, who was observed covered in blood, became involved in an altercation with a civilian after he was found damaging the inside of a motor vehicle. The suspect allegedly became aggressive towards the civilian, who was forced to retreat and was uninjured.
The suspect engaged in a confrontation with the first officers who arrived on scene. He then retreated and barricaded himself inside a unit within the commercial complex. Kelowna RCMP surrounded the commercial building and called for the support of the RCMP South East District Emergency Response Team (SED ERT), Police Dog Services and specially trained crisis negotiators.
"At approximately 11:30 am, tactically trained members of the South East District Emergency Response Team breached the front door of the commercial unit in an attempt to establish direct communication with the male," states Cpl. Jesse O'Donaghey, spokesperson for the Kelowna RCMP. "When the male refused to respond or follow police directions, the ERT members utilized less lethal rounds and a Police Service Dog. As a result, the male was taken into police custody without further incident."
The suspect was immediately assessed medically at the scene by emergency paramedics of the BC Ambulance Service. He remains in police custody at this time and faces potential charges.
The Kelowna RCMP wish to thank all those who were directly affected by the incident for their patience, understanding and full cooperation.