WATCH: 48 Minutes of 'Cyberpunk 2077' Gameplay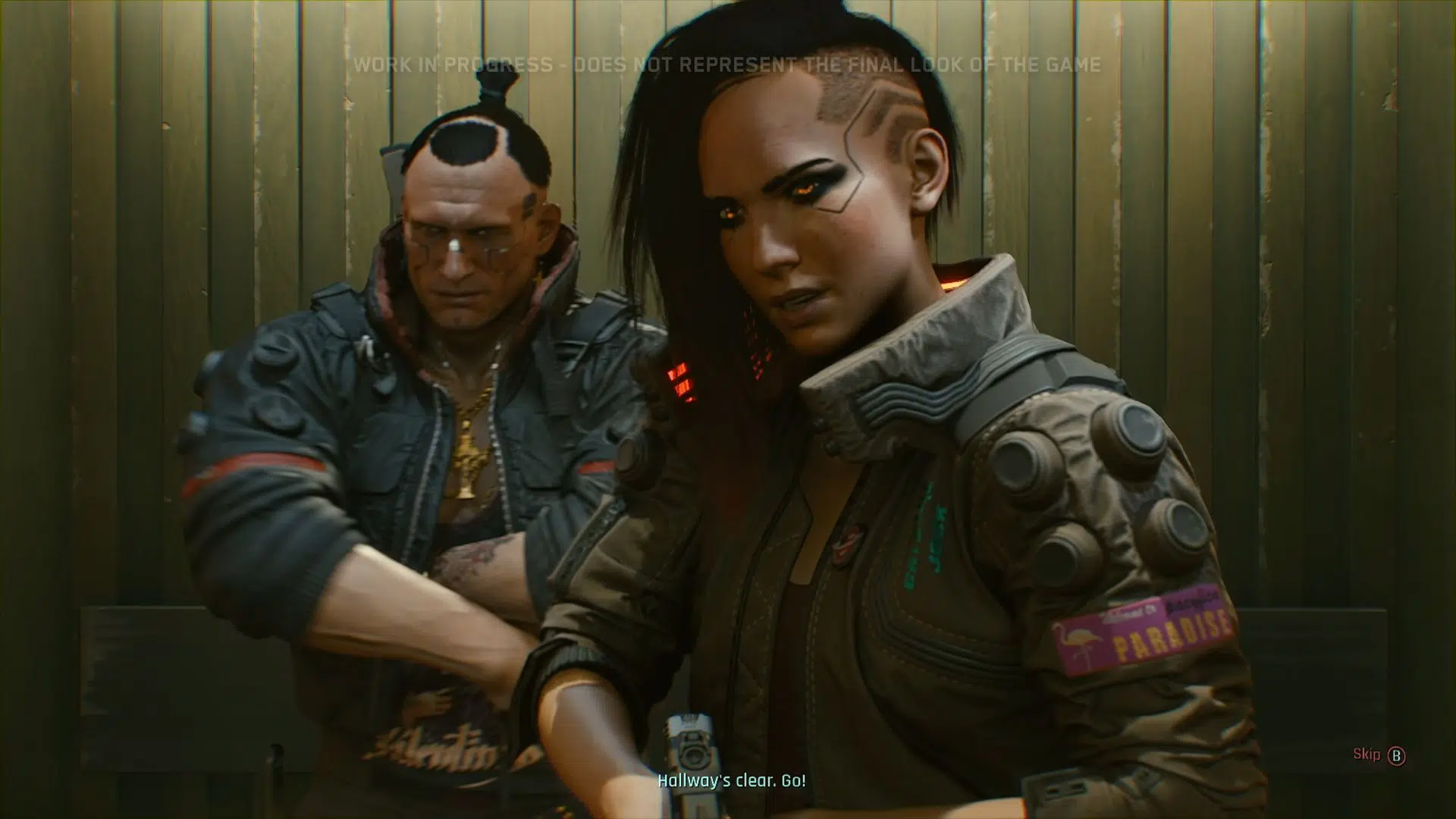 Aug 28, 2018
Darren Worts
Almost 6 years ago game developer CD Projekt Red (The Witcher franchise) teased their next game with a short cinematic trailer teasing a dystopian future and some type of human/cyborg merging. Fast-forward to E3 2018. Cyberpunk 2077 finally releases a cinematic trailer and even a gameplay demo for those in attendance at the event. Fans, myself included, started taking to Twitter and Facebook to tag CDPR and ask when we would be able to see that footage. They replied, "Soon". My friends.. soon has arrived. Yesterday, at GamesCom, CD Projekt Red FINALLY gave us our first look at that demo, which is over 48 minutes long. You may need to "go to the bathroom" for this one!
CHECK IT OUT
Nudity, violence, full RPG skills trees and deep character customization. I couldn't be more happy! The message boards are full of gamers complaining that they wanted a 3rd-person experience, but CD Projekt Red has stated on numerous occasions that the game is optimized in as an FPS (First Person Shooter). The way the game plays, the interface and immersion that the devs want to give gamers is best suited for a FPS and there will be no future DLC to give you the option of a 3rd person mode. For good reason. Considering the amount of images in your HUD (heads up display) and how center screen also works as a cursor for selecting gear and items, it would make sense why you want to play this game through the eyes of "V", the main character, instead of looking over his/her shoulder just so you can see that new jacket you equipped.
Cyberpunk 2077 has no release date as of  yet, but expect it at some point in 2019.
— The Middle Show with Darren Worts