Kelowna Gospel Mission helping with the heat…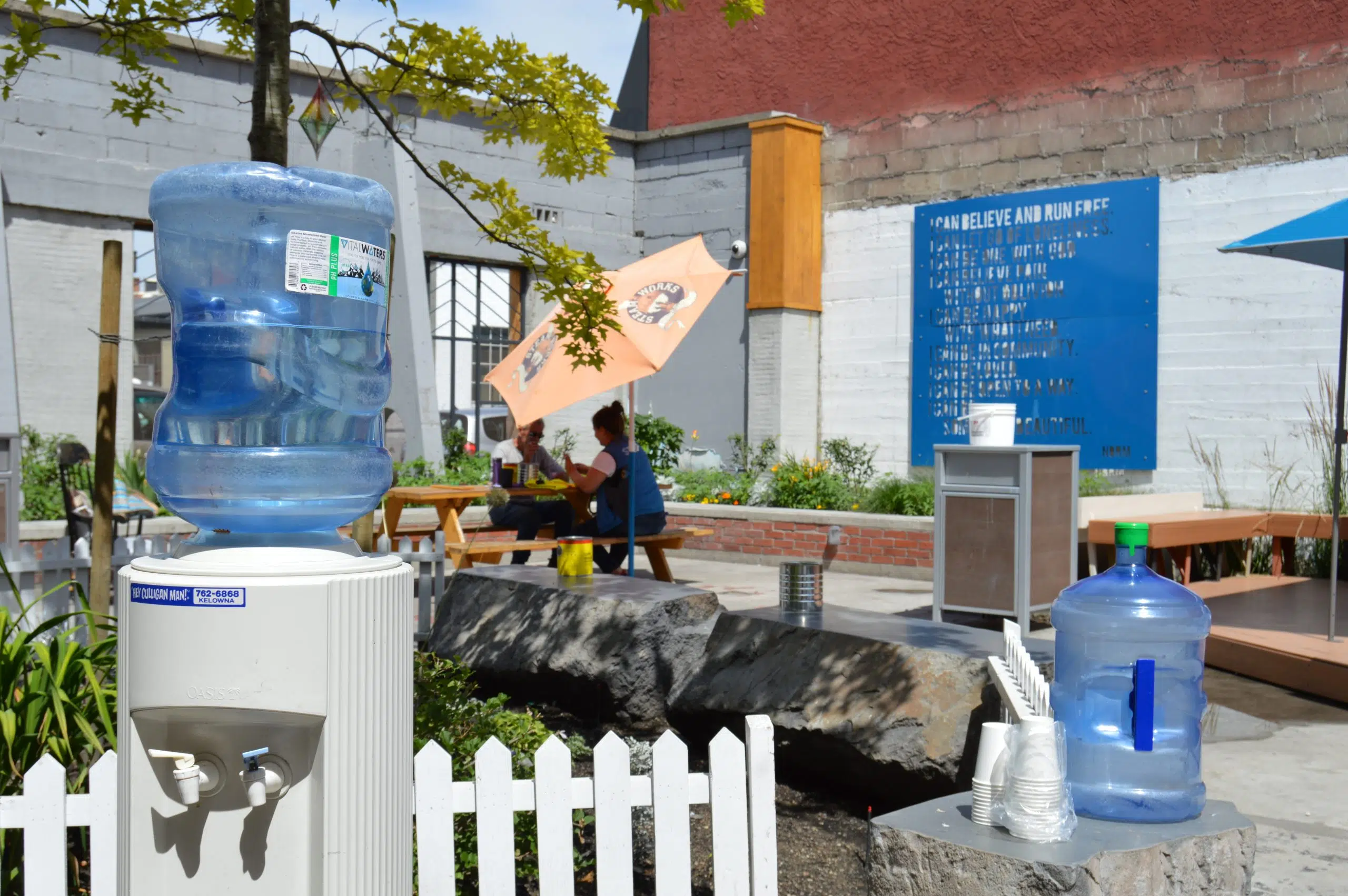 Jul 27, 2018
Jasmin Doobay
With temperatures expected to be as high as 34 degrees and smoke blanketing Kelowna this weekend, most of us are able to stay inside with access to air conditioning.  Our homeless population do not have these options available and need a place to go inside. Kelowna's Gospel Mission will be open to anyone in need from 7am to 6pm everyday.
The shelter is experiencing a large number of people who are having difficulty with breathing, headaches and sore eyes.  There are also some people who are dehydrated and have severe sunburns.  Kelowna's Gospel Mission have a wide range of ages using their services from young adults to seniors and many people who are living with diversabilities.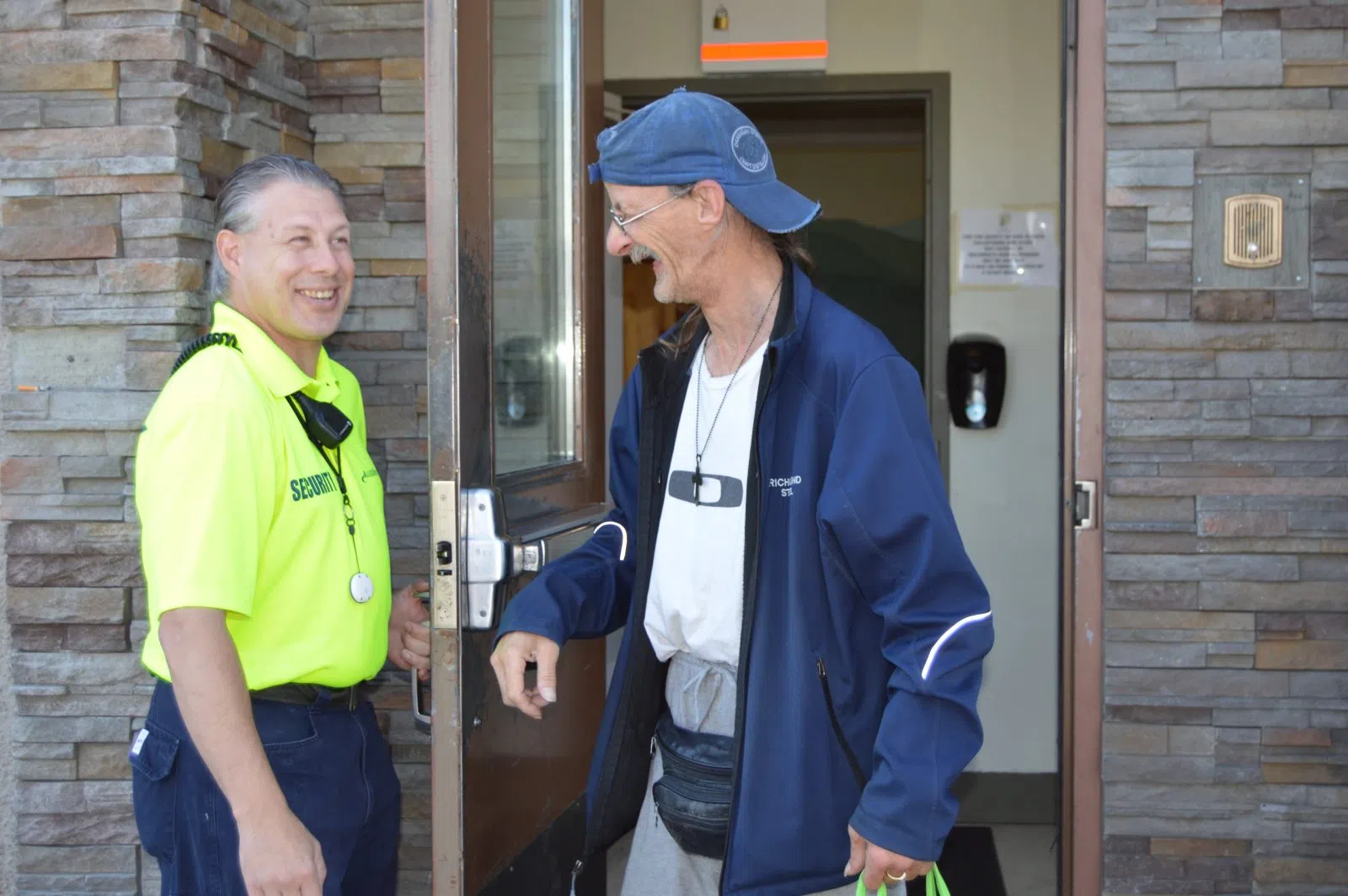 Executive Director Randy Benson said "The Okanagan is a beautiful, welcoming place to visit and vacation but when you are experiencing homelessness it can be dangerous to your health because of the intense heat and smoke.  We are able to offer a cool, comfortable place to come in during the day, have a cold glass of water and a meal.  We provide baseball caps and sunscreen to people who need it.  We are thankful to Vital Waters who have been keeping our big water jugs full for years and to the many people who send in donations to keep our shelter running.  Our guests are grateful that so many people care."
As well as serving three meals everyday, Kelowna's Gospel Mission has a 90 bed shelter for men and women, showers, laundry, hair-cuts, and a women's transitional home.  Their Thrift Store, at 125 Roxby Road, provides items to people in need as well as helps to fund the shelter programs.
Kelowna's Gospel Mission is grateful to the community for continuing support. Please contact the Gospel Mission to donate, volunteer or give an in-kind gift www.kelownagospelmission.ca or (250) 763-3737.