Park, Beach and Road Closures for Center of Gravity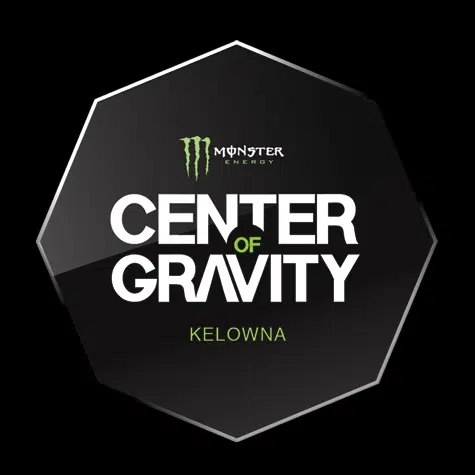 Jul 25, 2018
Jasmin Doobay
The annual Center of Gravity beach festival will be in City Park from July 27 to 29.
Public access to sections of the park will be restricted for the duration of the weekend.
The public washrooms by the water park, skateboard park, tennis courts and a portion of Hot Sands Beach will remain open and accessible to the public. Concerts will end nightly at 11 p.m. and on Sunday at 10:30 p.m.
Additional closures and restrictions will be in place to accommodate the event:
Beach volleyball courts, basketball court, north field, sports field and a portion of Hot Sands Beach at City Park
Full closure from Wednesday, July 25 to Tuesday, July 31.
City Park lakefront promenade (south end)
Walkway within the event will be closed to the public from July 25 to July 30. Pedestrians are asked to detour around the event using the walkway which runs from the park tunnel, along the south end of the park to Abbott Street. The pedestrian tunnel will remain open.
City Park parking lot
Full closure from July 25 to 30
Abbott Street on-street parking between Bernard and Leon Avenues
Restricted parking on the west side of Abbott Street from July 27-29 to accommodate tour and shuttle bus service for the event.
Nightly road closure from July 27 to 29 from 9 p.m. to 12:30 a.m.
Flaggers will be on site to manage traffic flow for the nightly road closure to accommodate ticket holders exiting City Park.
Abbott Street from Leon Avenue to Mill Street
Lawrence Avenue from Abbott Street to Water Street
Abbott neighbourhood parking restrictions
Twenty-four hour on-street parking restrictions will be implemented in the Abbott neighbourhood (Highway 97 south to Park Avenue and west of Water Street to the lake) as well as Knox Crescent and all of Beach Avenue starting Friday, July 27 until Sunday, July 29. On-street parking will be available to valid resident and visitor permit holders only. Parking ticket and towing will be enforced.