Canada Day Celebration road closures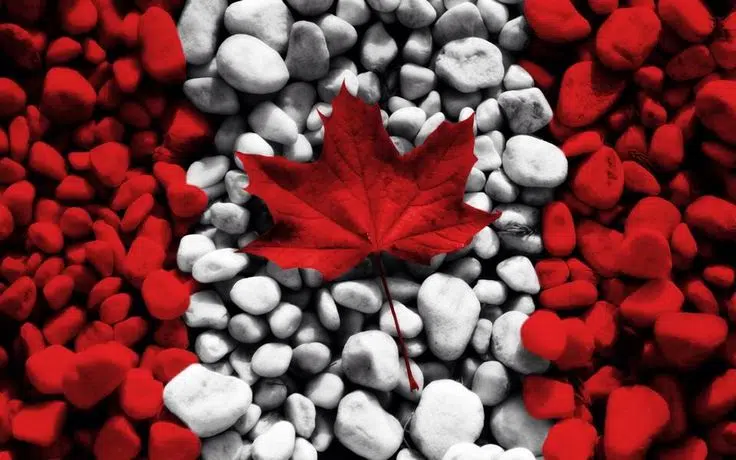 Jun 25, 2018
Jasmin Doobay
Canada Day festivities will add to downtown Kelowna's vibrancy on Sunday, July 1. The annual event is expected to draw more than 20,000 people with activities taking place in Waterfront Park, Stuart Park and Kerry Park.
To accommodate the event, Water Street will be closed from Cawston Avenue to Sunset Drive from 6 a.m. on July 1 from 6 a.m. to 6 p.m. During this time, access to Delta Hotel and Prospera Place parking lots will be remain open.
On-street parking will be restricted for Bernard Avenue in front of Kerry Park and on Water Street on both sides of the road in front of Stuart Park starting at 6 a.m. on Sunday, July 1 until midnight.
The Mill Street and Dolphins parking lot will be closed starting at 6 a.m. on Sunday, July 1 until midnight.
Motorists are asked to obey traffic control personnel at all times for the safety of the large number of pedestrians anticipated.
Public parking will be available at the Library Plaza Parkade located at 1360 Ellis Street, Memorial Parkade at 1420 Ellis St. and Chapman Parkade at 345 Lawrence Avenue. For more information about parking, visit kelowna.ca/parking.
Transit service on Sunday, July 1 will follow the Saturday schedule with two additional charter buses added to Route 8 and 10 starting at 4 p.m. and a further seven added later in the evening. Some disruptions and traffic delays may occur throughout the day downtown due to an increase of pedestrian traffic and Water Street road closure. All Route 2 North End buses will detour from Water Street via Ellis Street from the Queensway Exchange and then follow regular routing. Visit bctransit.com/kelowna for route, schedule and service alert information.
Residents can reduce traffic and parking congestion by choosing various modes of Active Transportation, such as biking, walking and carpooling. Visit SMARTtrips.ca to learn more about how the City supports and promotes Active Transportation through events, programs, and education.
For the complete Canada Day events schedule, visit festivalskelowna.com.
For the most up-to-date road work, road closures and potential delays, visit kelowna.ca/roadreport.