New song from Bad Wolves – Remember When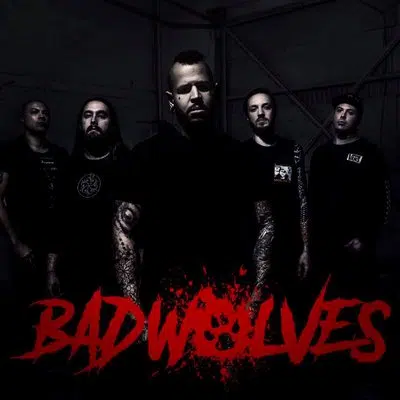 Jun 18, 2018
Jasmin Doobay
I've never heard so many polarized views on a song.  Bad Wolves did the remake of the Cranberries Zombie and it's been a huge hit in both Canada and the US.
It's been #1 on the Canadian rock charts and streaming and #1 on the US rock charts and streaming.
There's a whole story behind them doing the remake, released in honor of late Cranberries frontwoman Dolores O'Riordan, who died in January just before she was set to record a verse on Bad Wolves' rendition.
Some of you love it…some of you hate it.
So I thought I'd introduce you to something new from Bad Wolves…and maybe the haters will start to come around on this band.
Bad Wolves get personal in the video for "Remember When."
The clip explores frontman Tommy Vext's relationship with his twin brother, who tried to kill him while high on meth during a home invasion in 2010.