What do you think of this?
Apr 10, 2018
Bob Johnstone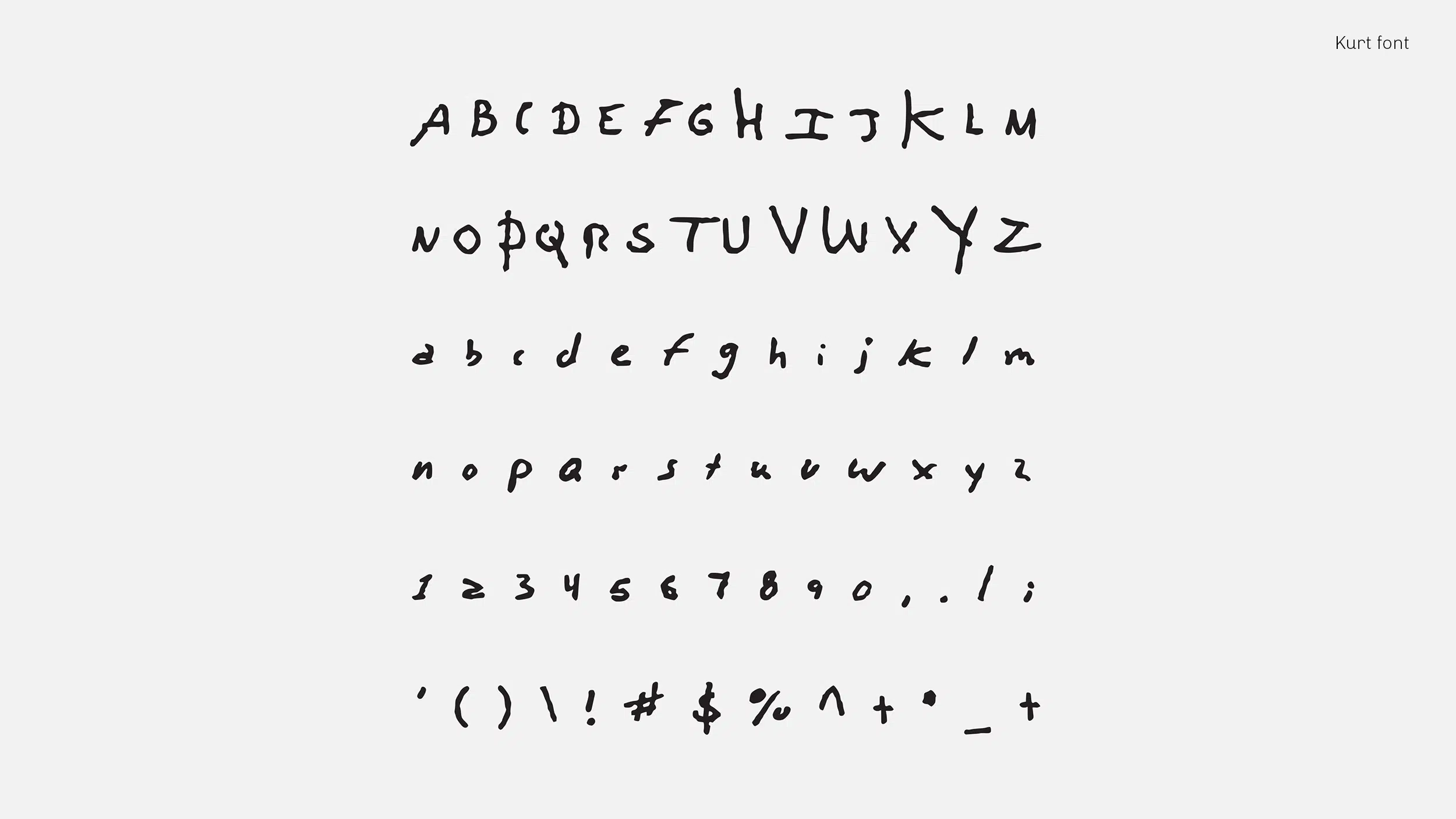 What do you think of this?  Cool tool to spark creativity?  Sacrelegious?
Songwritersfonts.com allows you to download fonts for your computer that allow you to craft lyrics that look like they were hand-written by one of your songwriting heroes.
Some HUGE names.  Lennon.  Cobain.  Bowie.  Cohen.
Check it out, and if you're using it (or if you hate the idea) let us know in the 'Comments'.
https://www.songwritersfonts.com/