Women's Farts Smell Worse then Men's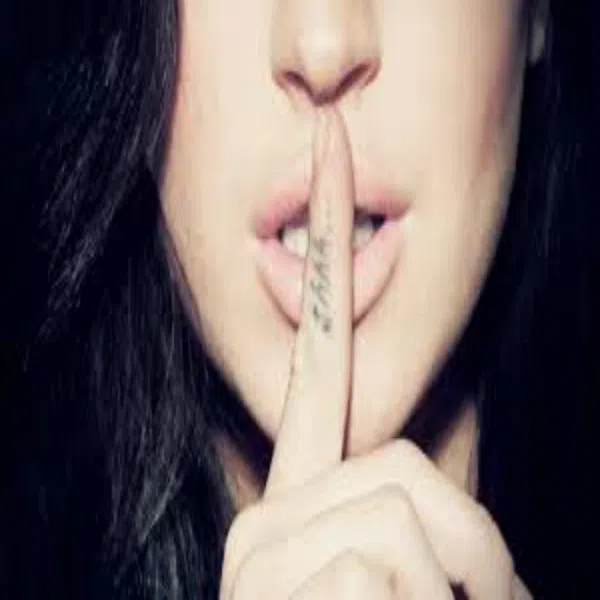 This According to Real Science .Com ….women's farts are worse ….this is what they had to say
Women's farts smell worse.
In studies conducted by eminent flatulence researcher Michael Levitt, women's farts consistently sported significantly greater concentrations of hydrogen sulfide. Odor judges have confirmed that — at similar volumes — this translates to a noticeably worse odor compared to men's farts
Red meat kicks up a stink.Sulfur compounds contribute the most to flatus malodor, but compounds called thiols also royally reek. Methanethiol is one of the worst. Naturally found in blood, and, in turn, red meat, it can be released via the digestive process and eventually off-gassed via the anus.
Holding in your farts won't kill you, "When we hold farts in, the gas retreats back into our body and gets absorbed into the intestinal walls where it eventually mixes in with our blood. At best, that can cause bloating, abdominal pain, and constipation but if you do it repeatedly it can lead to bowel trouble.