Snippets of my first night at The Junos 2018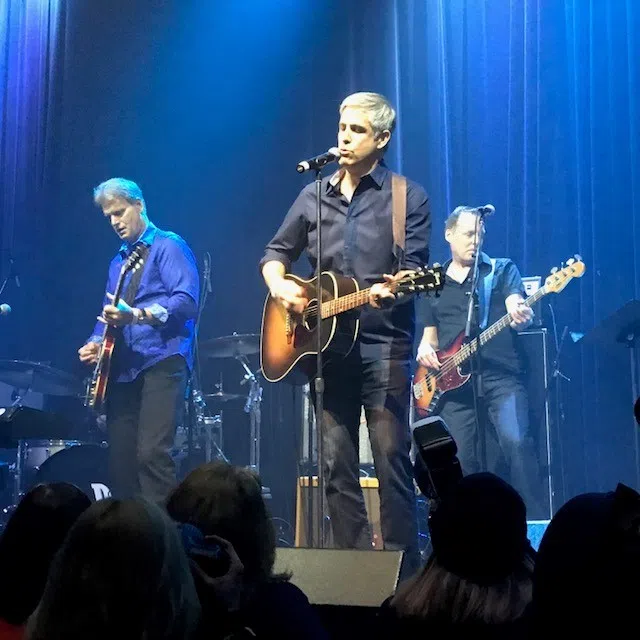 Mar 23, 2018
Jasmin Doobay
Juno Cup Jam was the party after today's hockey practice.  The Juno Cup is tomorrow night (Friday) but I'll be at the Juno Welcome Reception, so I thought I'd check out this event.
Wow…just wow.  You can't understand what it's like to be in a small venue with that much talent around you.
The Odds were the house band…and every song was an amazing delight of music, hockey and a whole bunch of amazing Canadian songs.
Here are some of the highlights…
It's taken until almost 2am to upload all these…so I'll get some sleep now and check in tomorrow (Friday) – Jazz