World Water Day
Mar 22, 2018
Bob Johnstone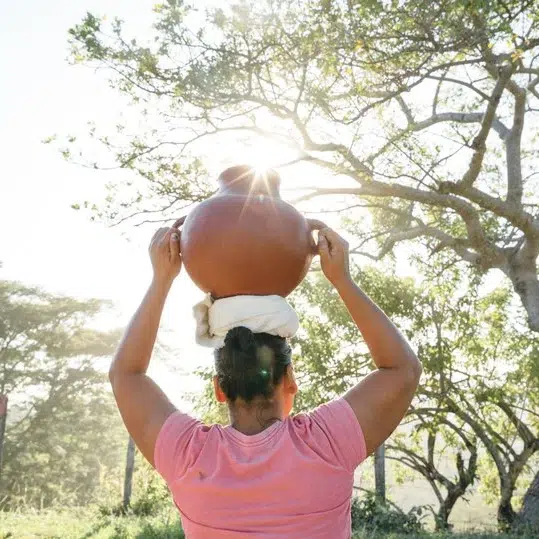 It's World Water Day today.  Last night, Matt Damon and Gary White were on The Daily Show to talk about their work with water.org, connecting people around the globe to reliable water sources and freeing up millions of person hours (woman & girl hours mostly) currently spent in the relentless pursuit of their daily water supply.
They do pretty amazing work.  If you like, check them out here: https://water.org/
When you turn on that tap today and water comes out, be amazed.  Imagine life without it.