THE GREAT OKANAGAN BEER FESTIVAL MUSIC LINEUP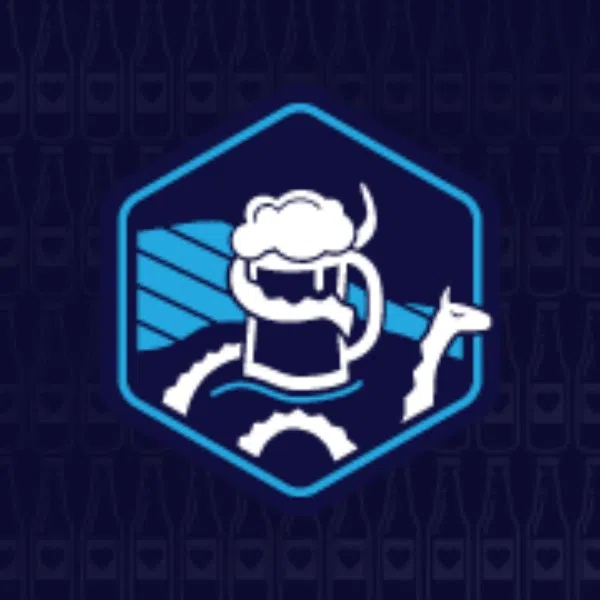 FOR IMMEDIATE RELEASE:
THE GREAT OKANAGAN BEER FESTIVAL ANNOUNCES STELLAR MUSIC LINEUP FOR THE MAIN EVENT!
March 21, 2018, WHISTLER, BC – The Great Okanagan Beer Festival (GOBF) is excited to announce the music lineup for
the 2018 Main Event! Four live bands plus a DJ will perform on Saturday May 12th at the Waterfront Park stage. Event
organizers are excited to offer festival-goers a brand new lineup with a wide variety of styles to please all beer lovers.
Saturday's lineup will see local band Hot Knox take the stage first, offering up a unique blend of soulful summertime
sounds. Also taking the stage and based out of Kelowna will be Lucky Monkey, a four piece rock band sure to deliver a high
energy show, who recently made an appearance on GOBF official radio station, Power 104.
Fans of The Tragically Hip will be delighted to hear that tribute band The Hip Replacements will be joining the fun, as
well. Together for over 15 years, this foursome promises to bring some classic covered tunes from the renowned and
beloved Canadian band.
Finally, parent company Gibbons Whistler is bringing along one of their own hometown favourites. Straight out of
Whistler BC, Red Chair will deliver foot-thumping rock and keep the party going right until the Main Event's end. Expect
an energetic set that gets the crowd dancing and singing along. Red Chair will also take the stage at the GOBF Official
After Party later that night at official festival sponsor, The Train Station Pub.
"Live music has always been a huge part of what makes our festival's Main Event such a fun and lively experience.
We're thrilled to be able to showcase some of the musical talent that Kelowna has to offer and to bring along a Whistler
favourite as well," says Tara Myers, Partnerships and Events Manager.
In addition to a fantastic music lineup, GOBF's largest Main Event to date will feature 70 breweries and over 140 varieties
of craft beer and cider, complemented by food trucks, games and more. Tickets are still available but going fast! Music and
beer lovers are encouraged to get theirs now at gobf.ca.
A B O U T T H E G R E A T O K A N A G A N B E E R F E S T I V A L :
GOBF celebrates three days of beer-fueled fun including a Main Event with thousands of craft beer lovers, brewers' socials, food pairing
dinners and of course, some great parties! More information available at gobf.ca.
GOBF is run by Gibbons Whistler. Get to know us at gibbonswhistler.com. Parties, people and places, it's what we do.
S U G G E S T E D T W E E T :
@Gobeerfest Main Event music lineup to feature 4 new bands including a Tragically Hip tribute band! Tickets and info at gobf.ca!