Shots allegedly fired Saturday night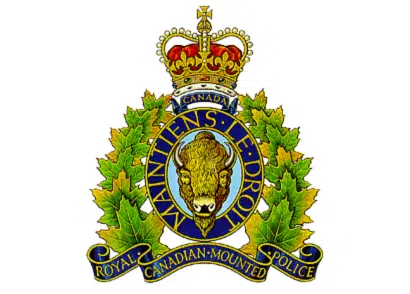 Mar 12, 2018
Jasmin Doobay
Kelowna RCMP have a man in custody, as they continue their investigation into a firearms related incident which reportedly took place late Saturday evening.
On March 10, 2018 just before 10:30 pm, the Kelowna RCMP responded to a report of possible shots fired in relation to a home located in the 500 block of Coronation Avenue. Residents in the area told police that they heard what sounded like multiple shots fired from within the residence.
"RCMP arrived on scene and noted damage to the glass of the front sliding patio door which had been shattered, along with property damage, consistent with being shot, to the homes wooden fence and to a motor vehicle parked directly in front of that residence," states Cpl. Jesse O'Donaghey, spokesperson for the Kelowna Regional RCMP.
Officers gained entry into that home where a distraught man was safely taken into police custody without further incident.
"Police had secured the scene, obtained a warrant to search the property and subsequently seized a firearm from within the residence," adds Cpl. Jesse O'Donaghey.
The investigation, which will include the analysis of the findings by the Kelowna RCMP IFIS (Integrated Forensic Identification Services) section, remains ongoing at this time. At this time, RCMP have no information to indicate that anyone was injured as a result of the alleged careless discharge of a firearm.
A 31-year-old Kelowna man remains in police custody at this time and is expected to appear in Court today. He faces several potential criminal charges, including those offences related to firearms.
Anyone with any additional information is asked to contact the Kelowna RCMP at 250-762-3300. Or remain anonymous by calling Crime Stoppers at 1-800-222-8477, leaving a tip online at www.crimestoppers.net or by texting your tip to CRIMES (274637) ktown.