International Woman's Day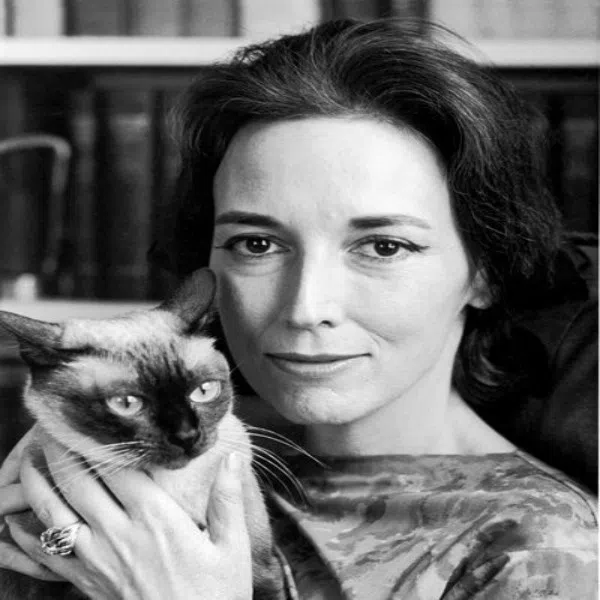 Who is your Shero and Why? The Woman who you admire that has changed your life.
My Shero is the Legendary Editor Helen Gurley Brown. As kid growing up I didn't have a mother. She died when I was 18 months old. So I was raised with just my dad and my brother. One of my dad's girlfriends would leave her Cosmopolitan Magazines around the house….and into the world of Cosmo I dove. Helen empowered me. She made me feel I could do anything because I was a woman but she also taught me to love myself….. yes a kid could get all that from a magazine. The timing was perfect in the world of the sexual revolution and I was a starving and impressionable Girl. I was taught how to put make-up on but also the importance of looking good for myself.
Here's a quick article on Helen if you don't know who she is.
https://www.timesunion.com/local/article/Legendary-editor-Helen-Gurley-Brown-dies-3784845.php
Sue Tyler