Grapes of a different variety…
Mar 06, 2018
Bob Johnstone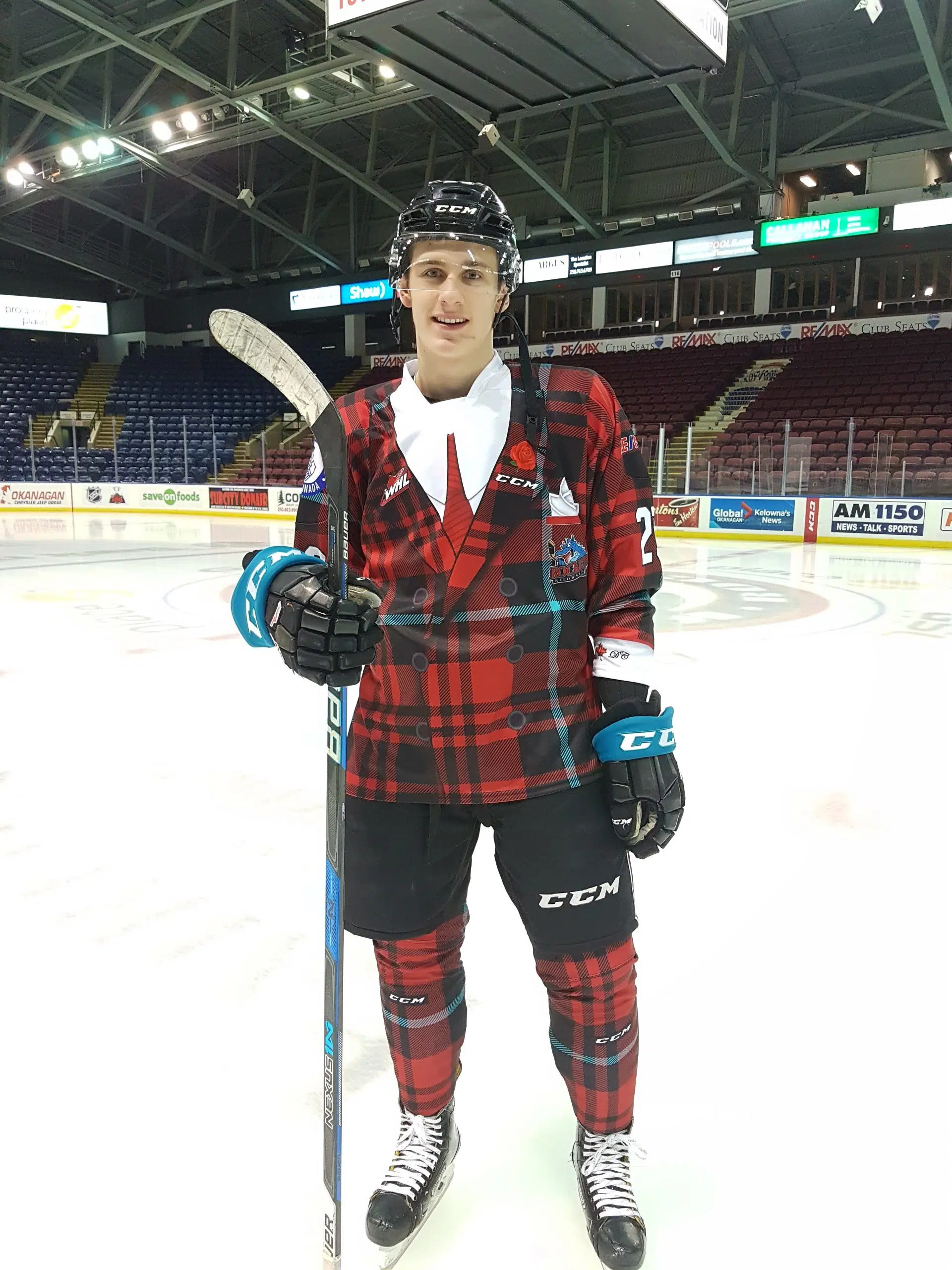 On Saturday, March 10th the Kelowna Rockets host the Kamloops Blazers, and it's a special night as the Rockets Suit Up with Don Cherry to promote Organ Donation…. Presented by RE/MAX.
As part of the evening the Rockets will be wearing special edition Don Cherry-themed jerseys that will be auctioned off online.
The auction begins at 9am on Tuesday morning, March 6th, and runs through Sunday, March 11th at 6pm.
Bidding begins at $150.00/jersey.