Big Wreck Concert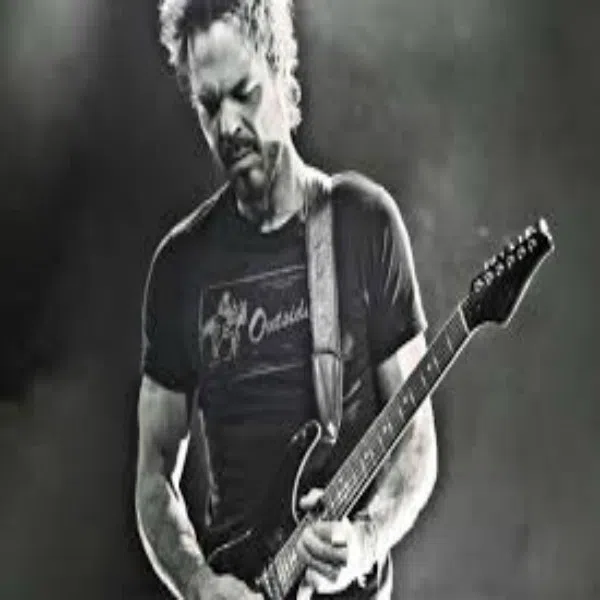 Last night's Big Wreck Concert at the KCT was the best I have ever heard Ian Thornley play. I was struck by how happy he was ….I watched his eyes light up when 2 guys got up close to the stage to dance. There was a real sense of pleasure and happiness on his face…..and then somehow that translated into his playing. I tried to describe it to my daughter on the way to school this morning ….it was like there was this solid line of great playing every note dense and delicious and then right on top of that was this light flowery flow that brightened and took sound to the next level. In my mind that can't be created with out feeling…and Ian was feeling it. Yes there was a mishap in a guitar exchange but he kept it together and got back into the groove…..and the pleasure of the music. He doesn't like phones going or flashing while he is playing I get the feeling that may have set him off a bit….but that is simply an assumption.
Ian is a passionate player …and it's clear he is in a good place …you can't fake that shit.
When I first heard the new song Diggin In …I said Ian is happy and that's the vibe he performs best!! https://www.youtube.com/watch?v=hwVcqg1W1ag
I am inspired by a band that keeps delivering it …it is motivation for the listener to keep working toward their goals to find a happy place.