Madkatz Boxing Club Three Round Heroes Needed!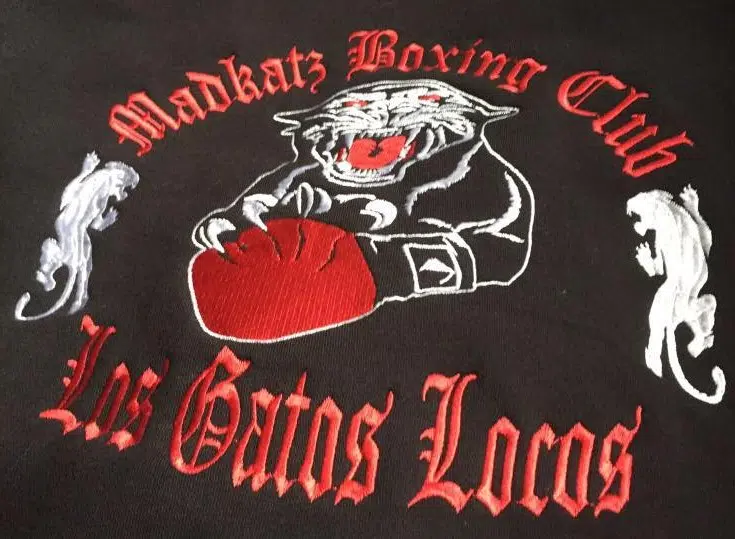 Mar 05, 2018
Jasmin Doobay
Madkatz Boxing Club will be promoting the Second Annual Boxing Event to raise funds for Women and Youth At Risk, as well as Low Income Families.
Last years event raised over $20,000 " we're excited to do this event again. We're looking to keep the funds local this year, will be sponsoring a target of 150 memberships for Women and Youth At Risk as well as Low Income Families" stated Geoff Lawrence.
Lawrence along with Aaron McKitrick promoted an event last year that saw local citizens step up and train, raise funds and fight for the kids. "We call them our three round heros" added McKitrick.  We appreciated all the help local media gave in finding these amazing people and now it's time to do it again.
Lawrence and McKitrick are offering three months of FREE TRAINING at Madkatz Boxing Club. "It's incredible to watch these folks as they develop.  The bond that develops it's truly inspiring," according to Head Coach Lawrence. "Ya everyone we've worked with have told us that it was the one of the most amazing experiences they've ever had" added McKitrick.
If you are interested in becoming one of this years 3 round heros contact Geoff Lawrence @ 250 859-1397 Aaron Mckitrick @ 250 808-8533