LOOK: Capcom wants to pay you $50k to Hunt Monsters
Feb 13, 2018
Darren Worts
Loch Ness.  Big Foot.  Chupacabra.  Those are just a couple of the monsters on Capcoms "Monster List".
Recently they released my new favorite game, "Monster Hunter World".  An incredibly in depth (I've already logged 90+ hours into it) RPG that has you tracking & hunting all kids of monsters.  You find yourself reading what kind of foe you'll face in the world/arena and then gearing up to take it down as easily as possible.  Easy being the operative word.  The game is so deep and long (that's what she said) that Capcom is finding themselves expanding OUTSIDE of the 3D world and into the REAL world of Monsters… maybe.
If you can managed to find concrete evidence of one of the 10 monsters they have listed then you could score their HUGE cash prize of $50,000 EU.  Almost $80,000 CDN!  The only catch is you have to find the conclusive evidence by June 30th!  Not much time!  People have been exploring the evidence of Bigfoot since… I can remember.
The 10 monsters that hunters are encouraged to look for are:
Bigfoot
The Loch Ness monster
The Mongolian death worm
The Mermaid
The Earth Hound
The Yeti
The Chupacabra
The Flying Snake of Namibia
The Yowie
The Cornish Owlman
Experts say that finding evidence of ANY of these monsters would actually grab you more than the money Capcom is offering, but I'd settle for a lifetime supply of Capcom games or consoles.  I'm an easy animal to please… SO GET HUNTING!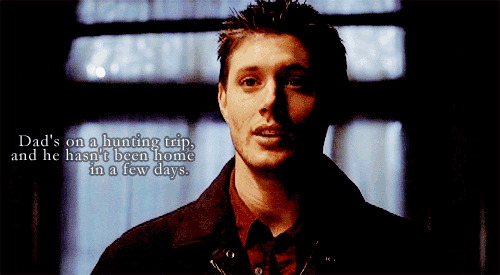 — The Middle Show with Darren Worts