91 year old man found!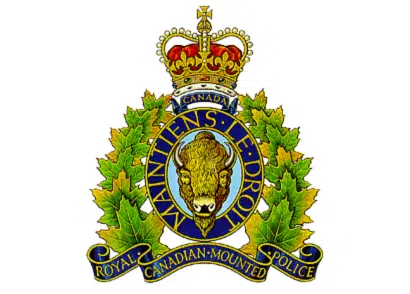 Jan 11, 2018
Jasmin Doobay
The man who was reported missing on January 10th, 2018 has been located.
The Kelowna RCMP is very pleased to confirm that the 91-year-old man reported missing, had been located yesterday evening in Sicamous. He has since returned home safe and sound to Kelowna.
"Kelowna RCMP would like to extend their thanks to a keen member of the public who contacted her local RCMP after she spotted the missing senior in the Sicamous area," says Cpl. Jesse O'Donaghey. "RCMP would also like to thank the media and all those all over the Central Okanagan who remained extra vigilant in hopes of spotting the missing gentleman."