Part Time with Power 104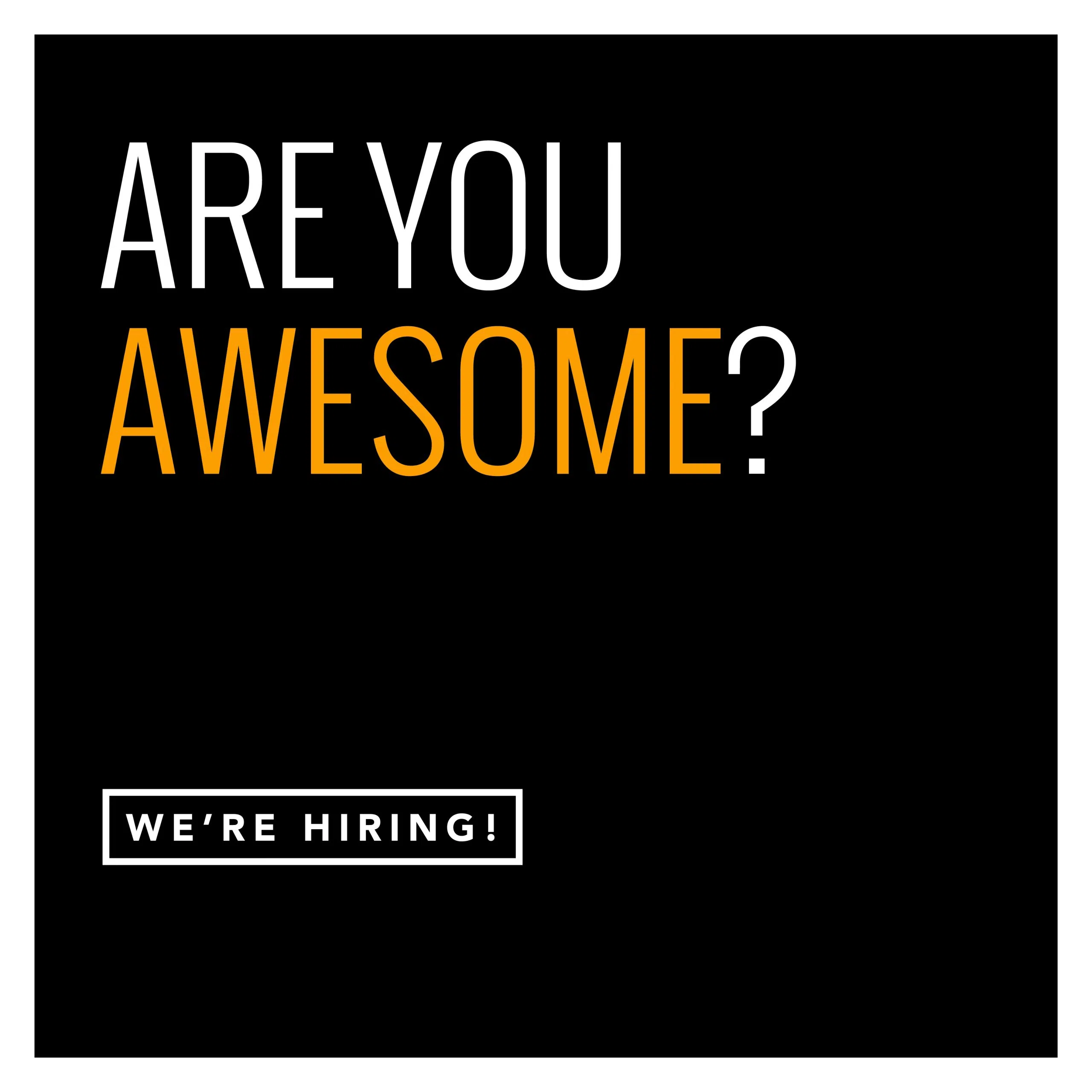 Jan 05, 2018
Jasmin Doobay
So you want to work in radio…do you?
We have an opportunity for you here at Power 104 and our sister station Beach Radio.
We're looking for a self starter for some part time work.
You need to be organized, independent and motivated to help get our brands out in to the community.
You'll be setting up and tearing down equipment, managing on locations, handing out free stuff and being a liaison between Power 104 and the community.
You know and love our music, our events and our staff and love communicating with the public.
You must have a valid drivers licence and know your way around the Central Okanagan.
Set up and interview today by sending a resume to Danny.Kid@jpbg.ca (no phone calls please)
Fine Print:  Our New Applicant Self ID form is available for download at
http://www.jpbg.com/selfidform.pdf and should be completed and attached to all
employment applications. Please note, your completed forms will be kept confidential.
As part of The Jim Pattison Broadcast Group's Employment Equity Policy, we
encourage women, Aboriginal peoples, persons with disabilities and members of visible
minorities to identify themselves as this may be to their advantage in helping us correct
under-representation of those groups in our company.
Thanks
Jasmin Doobay – Program Director, Power 104