July Talk – Lola + Joseph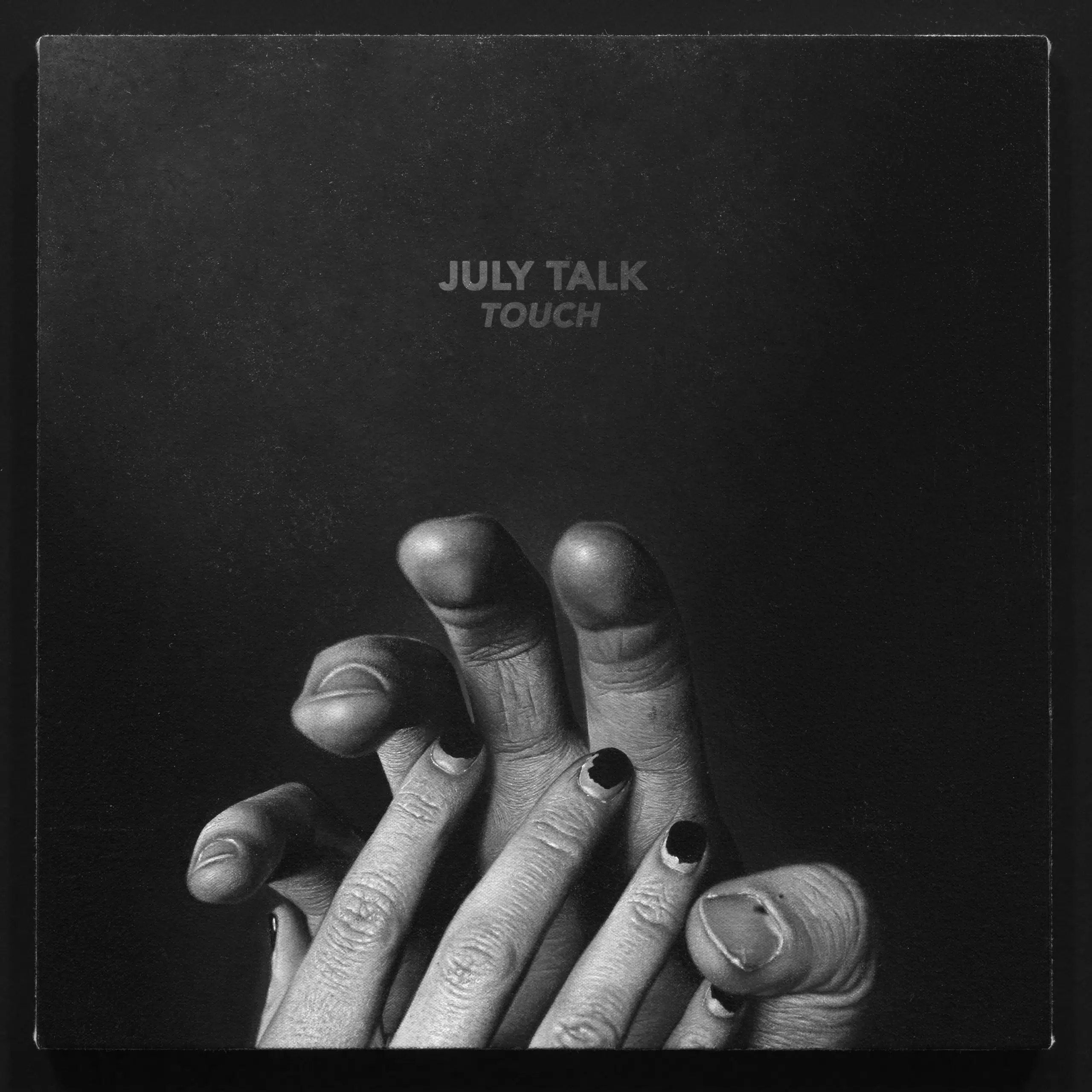 Jan 04, 2018
Jasmin Doobay
When it came time to draft the action plan for album number two, July Talk turned to the only focus group that mattered: those sweat-soaked fans slithering up against one another to lose their minds and morals at the band's electrifying concerts. That's the space where the blinding contrasts in July Talk's music—Leah Fay's crystalline communiqués vs. Peter Dreimanis' three-cartons-a-day bark; greasy southern blues vs. urbane new-wave cool; sexual tension vs. cathartic release—collide with thundercloud force, and their new record, Touch, represents its perfect, lightning-in-a-bottle distillation.
Visit julytalk.com or @julytalk on socials to stay up to date.
See July Talk this Saturday at Big White!
5:30pm – 6:30pm
JULY TALK Main Stage Performance
It's time to rock out! JULY TALK, famed Canadian alternative-rock band known for their explosive style,  will be putting on a show right here in the Village Centre…get ready to dance the night away!
6:35pm – 7:05pm
Fireworks & Laser Show
It wouldn't be a celebration in Big White without our famous fireworks and laser show! Round up the entire family and watch us light up the night sky with an explosion of colourful lasers and fireworks.
7:05pm – 8:00pm
After Party
The party isn't over yet! The Molson Canadian Beer Garden will remain open to keep the festivities alive. Enjoy music and entertainment with friends and family to close the night!