FESTIVE MEAL AT KELOWNA'S GOSPEL MISSION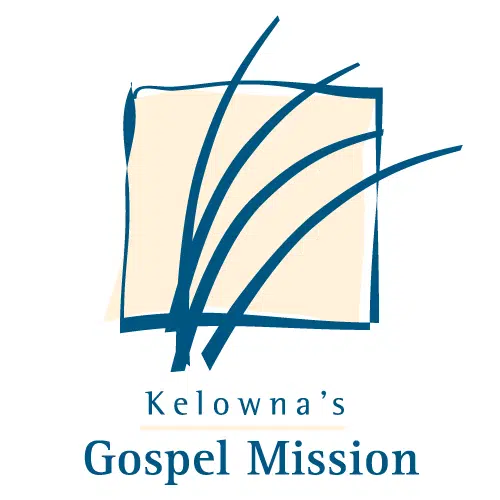 Dec 15, 2017
Jasmin Doobay
After weeks of preparation and with over 50 volunteers ready, Kelowna's Gospel Mission will serve its annual Christmas Dinner at 259 Leon Ave. on Saturday December 16th. The meal is open to anyone in the community and is available, at no cost, from 12PM – 6PM.
Kelowna's Gospel Mission expects to serve close to 700 festive meals this Saturday.  People from all over the Central Okanagan will come to enjoy our traditional Christmas meal of turkey with stuffing, ham, mashed potatoes, vegetables, cranberry sauce, rolls and pie topped with whipped cream. We serve not just those without housing but anyone in need.
Randy Benson, Executive Director of Kelowna's Gospel Mission, spoke about the meal, "The holidays can be a tough time for people who are without a home.  They are missing their families.  They often suffer with intense feelings of sadness and loneliness.  This meal surrounds our guests with people who care deeply.  We meet together with friends, have a great meal, laughter and, even if just for a few hours, forget our worries and have fellowship and belonging.  The generous people of Kelowna make this special meal possible."
Kelowna's Gospel Mission is grateful to have the support of so many in the community.  They are honored to have our Mayor Colin Basran, City Councillors Ryan Donn and Maxine DeHart, MP Stephen Fuhr, MP Dan Albas, MLA Norm Letnick, MLA Steve Thomson as part of their volunteer team.
Kelowna's Gospel Mission's needs extend beyond Christmas and any help is greatly appreciated.  Please contact the Gospel Mission at www.kelownagospelmission.ca  to donate, volunteer or give an in-kind gift.