Simo, The Glorious Sons & Greta Van Fleet in Seattle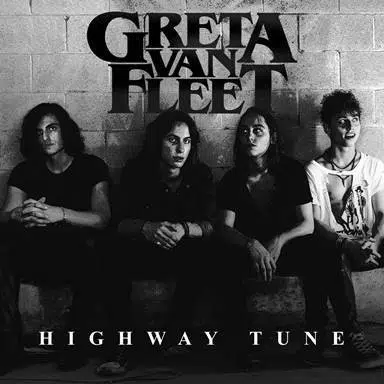 Oct 27, 2017
Jasmin Doobay
So it's been a busy week.  Took a trip to Seattle Tuesday to check out Greta Van Fleet, The Glorious Sons & Simo at Tractor Tavern in Ballard.  Awesome room!
The first band up was Simo from Nashville, Tennessee.  We weren't expecting a third band and we were thoroughly impressed.  Huge musical talent from this band that's been together since 2010.  Look them up to catch more of their music.  Here's a couple of snippits.
Then we got treated to some spectacular music from The Glorious Sons.  You could tell the Seattle audience didn't know the band and while their first two songs started mellow…Brett and the boys ramped it up big time and completely won over the crowd.  The Glorious Sons show at The Level tomorrow is going to be off the hook.
Then came Greta Van Fleet.  Wow…so young.  A pair of twenty one year old twins (singer and bass, their 18 year old brother on bass and an 18 year old drummer).
Josh the singer is a little bit Robert Plant, Jon Anderson, Geddy Lee and even a touch Ozzy and Freddie Mercury.  He's got an amazing vocal range and an interesting artistic style.  In time I'd love to be able to see more Josh and less of everyone else he's emulating.
And this is their next song, Safari Song, that is currently rocketing up the rock charts in the US.