SpoOkanagan Fights Hunger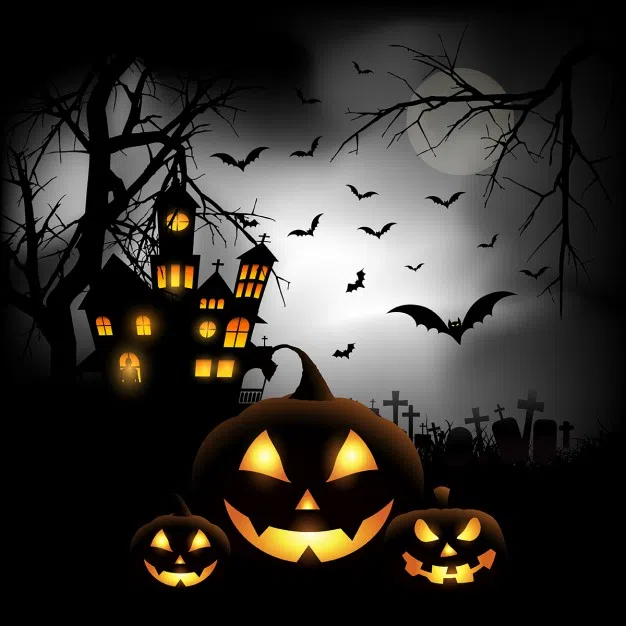 Oct 10, 2017
Jasmin Doobay
"On October 31st, join Spookanagan Fights Hunger for an opportunity to dress up, have fun, all the while making a positive difference in your community.
Spookanagan fights hunger is an event run by UBCO students focusing on the fight to help end hunger.
From 5-8pm, participants will be going door-to-door collecting canned-food goods in the Rutland area that will be donated to the Central Okanagan Food Bank.
Those interested in helping to collect canned-food goods should sign up on the Facebook page "SpoOkangan Fights Hunger."
If you are living in Rutland, another way to get involved is to prepare non-perishable items to donate when participants come to your door.
More information can be found by checking out the Facebook page or by emailing okanaganfightshunger@gmail.com. We challenge you to make a difference in your community!"