My vacay in pics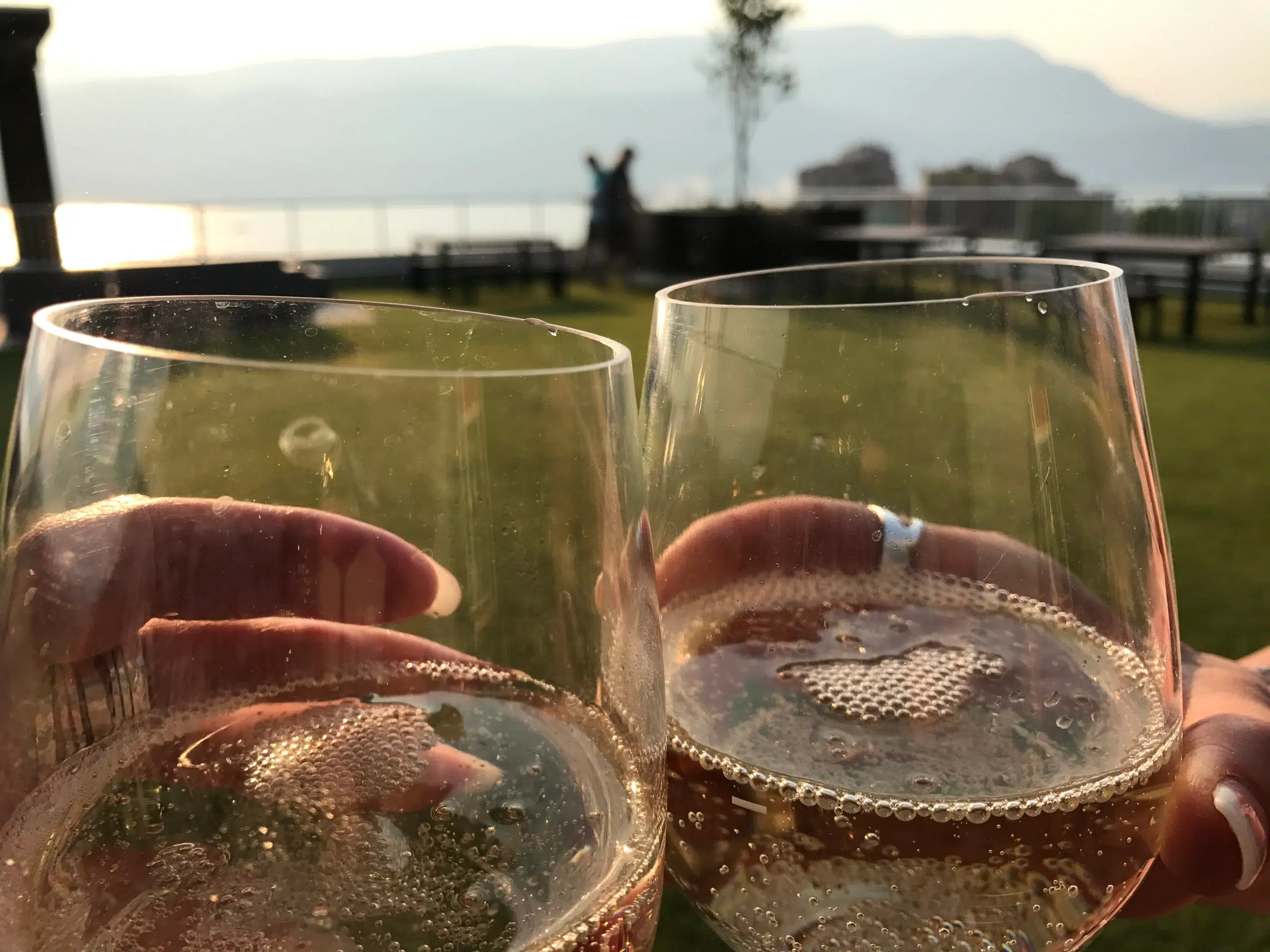 Aug 08, 2017
Jasmin Doobay
So I'm just back from two weeks vacation.  I haven't had two weeks off since my daughter was 4…she's 15 now.
First off we hit the coast for a little food porn and sight seeing…
Still love Granville Island!
Then it was off to Sechelt to visit Mom & my brother (haven't seen him in 12 years).  Love riding the ferries and the lineups weren't bad
The sunset the first night on the Sunshine Coast was amazing!
This is the dock at Davis Bay.  So much fun to watch the people crabbing, the kids jumping in the ocean and the sunset.
Ferry ride back to Horseshoe Bay.  Saw one seal and lots of jellyfish!
Yes…we did see Ed Sheeran…and he truly is an amazing artist!
Needed a little seat time when I got back to the valley…so took the bike up to Big White for a coffee at Globe.
Tuesday was Ladies Night Golf at The Bear
Where my daughter consistently out drove us on all 9 holes.
Wednesday I hit up my first Kelowna Falcons baseball game…
…and met Haydn…
and Matt from Walla Walla.  I'm pretty sure us cougars drove them nuts.
Then it was off to Big White for the broadcast and Bike Big White.
We had a great dinner at Globe…then snuck in to the Village Centre Mall for fudgsicles and creamsicles.
Then got to meet our bikes for the ride Friday…and of course the lovely Nat!
Thank you for taking us riding Chris!  So much fun at Bike Big White!
How daring are you on a mountain bike when downhilling?
Managed to hit some balls Saturday and play another 9 holes Sunday at Two Eagles.
And finished up two weeks off at the top of the Innovation Centre for the BC Day / Canada 150 fireworks.