Chris Cornell: Final Video "The Promise"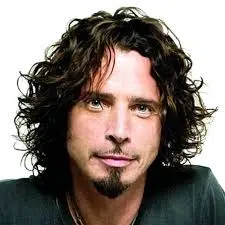 Chris Cornell's final video is out, on the day he wanted it to be released.
Cornell wanted the clip for "The Promise" to be released on World Refugee Day (Tuesday).  It has footage of refugees fleeing war-ravaged areas, but also reunions and rescues.  One of Cornell's requests after seeing the rough cut was to make it less depressing and more hopeful.
The video also features performance footage Cornell shot back in January, and the director of the video, Meiert Avis says, "It's very hard to put the pieces together for me.  I've had many people break down when they watch the video.  They either cry or are silent for 10 minutes."  It's a very moving video.