The Killers: Tease New Single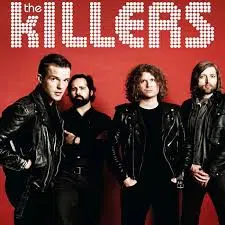 The Killers will release their new single, "The Man," this Thursday.  We've got a little taste for you here.
We also got a hint as to when their album, their first since 2012's Battle Born, will be released.  FOX Sports Australia reports that the band is set to play the Australian Football League final on September 30th and that the album will be out "just 10 days before AFL's showcase event."  September 20th is a Wednesday, so it's more likely that a release date of September 15th or 22nd is in the cards.