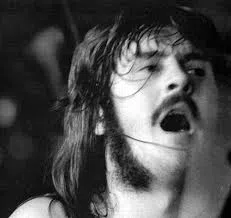 The Model T Ford that John Bonham rode in the Led Zeppelin move The Song Remains The Same is up for grabs on eBay.
The listing says the car was "built in the early 1970's by Andy Brizio in San Francisco" and shipped to Bonham in England.  It was completely rebuilt in 2006.
The asking price is $324,000.