Super fun Ladies Night At The Bear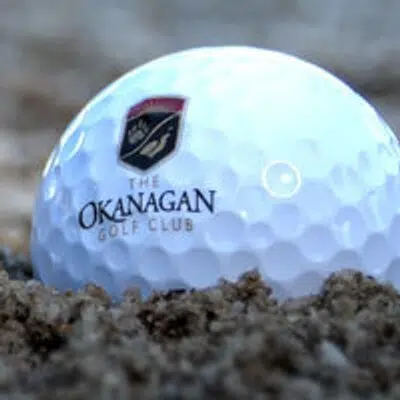 Jun 07, 2017
Jasmin Doobay
With my schedule change, I've actually been able to get out and do some stuff lately.
I've hit up more live music shows in the past 6 weeks than I've seen in the last 10 years.
I've also been to a couple of Ladies Night golf events.
Last night at The Bear on our last hole…Michele, Cheryl and I all had great drives…
So this was my 2nd shot spot…it's a par 4…
And this was my chip in for a birdie…only my 3rd birdie ever!!!
Join us next week!