Carma comes through for two grateful families – Shelby Meyer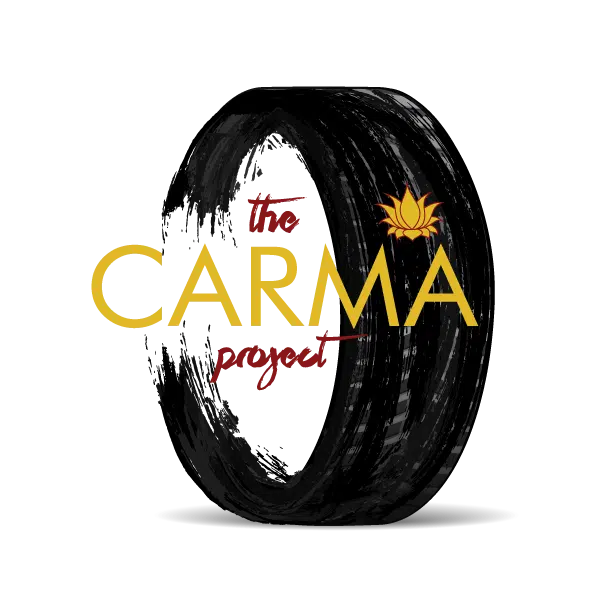 Jun 06, 2017
Jasmin Doobay
Two families received their very own new to them cars this week through a program aptly named Carma.
The Carma project takes in cars donated from the community and fixes them up so they can be safe a reliable once more.
Once the car is fixed they are given to a family in need.
At Integra Tire in Kelowna, two families each got a car to call their own.
The first, a 1999 red Toyota Rav, went to a mom and her two sons who couldn't look happier as the co-founder of Carman Penny Stranaghan handed her the keys.
The second car, a 2002 silver Ford Focus Wagon, went to another mom and her 18-month-old daughter who couldn't stop smiling or playing with the radio.
The mom's day started out even better when at 10am this morning they were whisked away to get their hair and make up done before getting a limo ride over to Integra Tire.
Their refurbish cars also got some pampering and before coming onto the lot were given a good scrub and polish.
The Carma project that was founded back in 2010 has already fixed up and given away 10 cars with another 4 at the ready.
They hope that through community support more people will donate their old cars so that they may be able to help more families get rolling.