Flood Updates – Shelby Meyer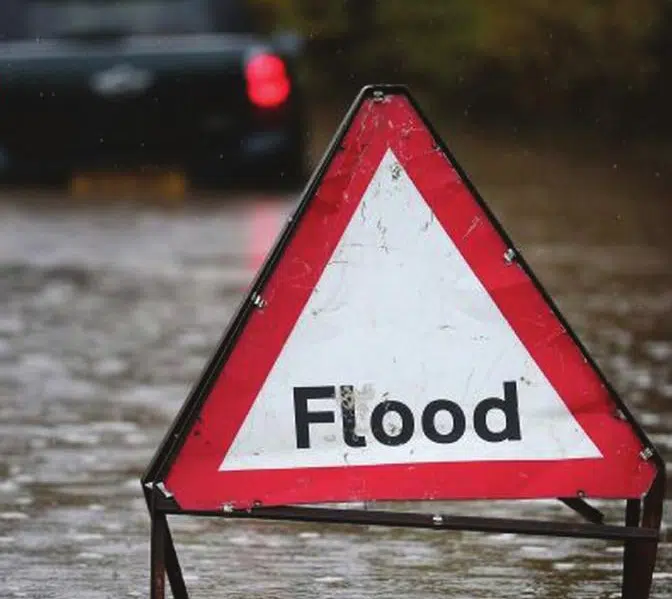 Jun 06, 2017
Jasmin Doobay
Flood watch 2K17: EOC reports lake at highest it's ever been
EOC got together today and spoke out to the media about the current situation regarding Okanagan Lake and the ongoing flood crisis. The old predictions had sandbags going up to 343.6cm as a buffer for the rest of the high elevation snow melt and winds, however they announced today that the lake now could reach 343.5cm by late June making the current blockades too short. They will be raising as many buffers as they can up to the new buffer of 344.1cm stating there are some areas that just can't be raised any more.
When asked if the lake could rise above the predicted 343.5, the highest the lake has ever been, an EOC representative said that bad rain and windstorms could increase the already swollen lake levels but this is hard to predict. They did reassure the public that the rain coming in the next few days should not cause much of a problem but are keeping a watch on all problem areas as a precaution.
Operations Chief Alan Newcombe reminded everyone to stay off the lake and its barricades for not only for flood precautions but for their safety as well. Submerged docks and extra debris could cause damage to boaters even without a motor and he is advising everyone to be extra vigilant if you happen to be out on the water. He also asked the public to be patient as due to unpredictable ground water and rainfall some streets could flood and be closed off for long periods of time rerouting traffic especially near the lake shore and Mission creek areas.
Following historical trends the EOC have predicted Okanagan Lake to peak around June 17th before it begins to recede. Afterwards the major clean up will begin. Until then make sure to be checking our Facbook page and website at www.power104.fm for all of your up to date flood updates.