FortisBC responds to concerns about floods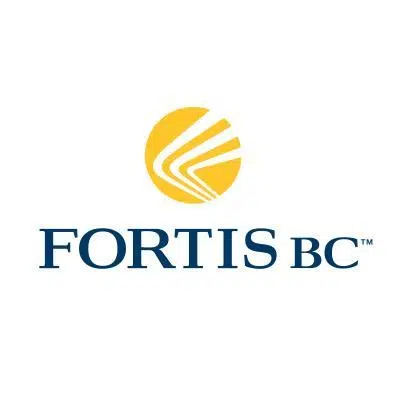 Jun 02, 2017
Jasmin Doobay
FortisBC has heard from customers with concerns about widespread outages should lake levels rise in Kelowna. Major electric assets that provide service to Kelowna are above the currently reported potential peak flood level, meaning they are safe from direct flooding impacts and will continue to provide safe, reliable service to our customers in the area.
Some individual equipment like padmount transformers could be impacted. This would result in few, if any impacts, to either residential or business customers. We are managing any potential impacts to both our electric and natural gas systems on a case-by-case basis and will work to keep customers who are directly impacted informed of potential service disruptions.
We are taking this situation very seriously and our thoughts are with those customers who are experiencing impacts from flooding.  We have about 60 FortisBC employees who are actively engaged with this ongoing situation and we are working with authorities from the Okanagan, Boundary-Kootenays and Kamloops to determine the level of action required for each area.
We are closely monitoring our system for potential impacts, building contingency plans for services, staffing and access to areas where there may be impacts, and taking steps, where possible, to protect assets from damage.
Our priority is to safely maintain service for our customers. We will interrupt service only if needed, usually at the request of customers or emergency responders. If someone does see significant impacts electrical and natural gas equipment that may have been impacted, please use caution and keep a safe distance. Call FortisBC immediately if it's a significant concern. Contact information and what to do if your electric or natural gas service is impacted, can be found at fortisbc.com