Home at last: Central Okanagan Food bank is on the move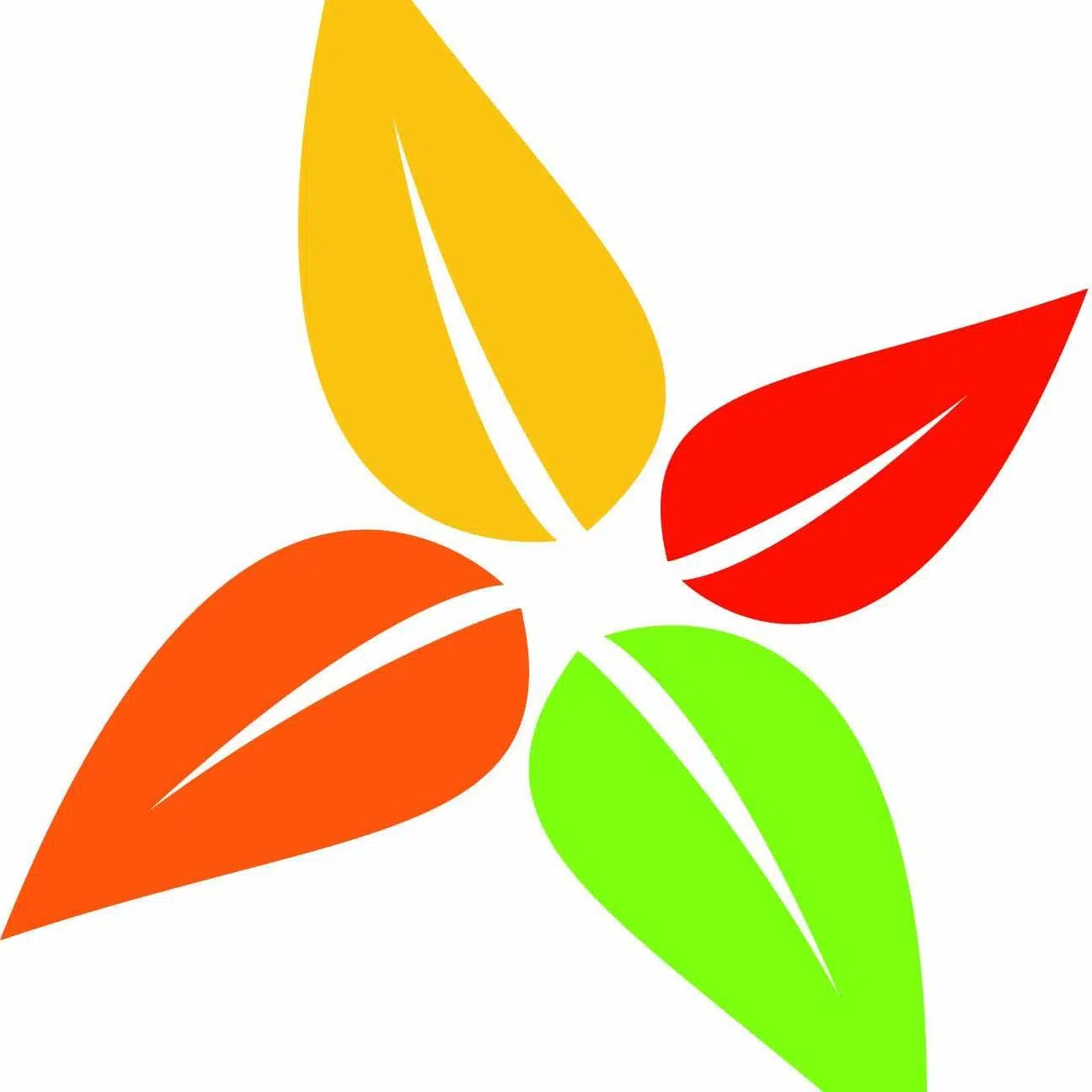 Jun 01, 2017
Jasmin Doobay
After years of looking the Central Okanagan Food bank has found a new place to call home. The new 19,000 square foot property on Enterprise Way in Kelowna is not only much larger than their current building but much more accessible to clients. The Executive Director Lenetta Parry believes with this new space they will be able to build a better style of food bank.
" This new building gives us the opportunity to do food banking differently…we envision a market space type of food bank instead of a traditional kind of food bank by adding reach in coolers and display racking we intend to create a grocery style experience for our clients". – Lenetta Parry Executive Director of Central Okanagan Food Bank
The new building sports two large dock doors for delivery trucks, 18 to 24 foot ceilings and ample space for large cooling units. Where the food bank used to have to use off property storage facilities for their product, costing them both time and money in transportation, their new home will be able to accommodate the 2,000 to 10,000 pounds of food they take in daily as well as the 50,000 pounds of food they will receive multiple times a year from the NFSS (National Food Sharing System) program.
"We are now in the process of planning this building, how the flow works, the base, the cost, the budget, and what renovations do we need to do to make it truly a state of the art food bank". – Kevin Smith Treasurer of Central Okanagan Food Bank
There is still a lot of work to do to the new building however some food and equipment is already being kept in the facility.
There's no date for when they will be opening at this time however they hope to have the new facility up and running within a year.