West Kelowna sandbag & road closure update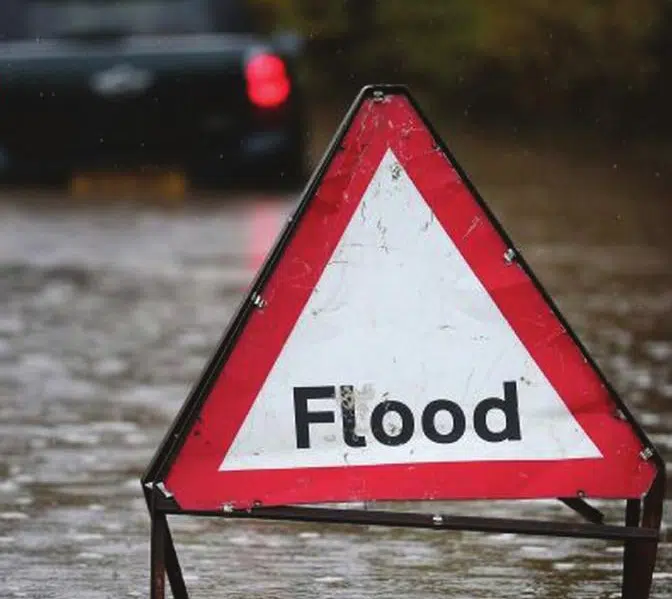 May 12, 2017
Jasmin Doobay
Sandbag and Road Closure Information
West Kelowna and Westbank First Nation residents preparing their properties for flooding can find sand and sandbag locations at the following locations:
In Green Bay  at 1341 Green Bay Road, Osprey Park and at the Wiig Road cul-de-sac
2606 and 2714 Casa Loma Road
1651 Pritchard Drive
4081 Hitchner Road
2589 Whitworth Rd (Pebble Beach Park)
Across from the WFN Works and Utilities yard at the intersection of Cougar Road and Elk Road (approximate address 3500 Red Cloud Way)
515 Highway 97 South (WFN Government Building) to the right of the main parking lot
The following road closures, resulting from flooding impacts, remain in effect:
Shannon Lake Road from east of Shannon View Drive to the intersection with Stevens and Bartley Roads.
The City had scheduled reconstruction of the Shannon Lake Bridge for this summer and had worked with Westbank First Nation on the timing of its construction in relation to Westbank First Nation's planned sidewalk construction on Old Okanagan Highway, which is currently underway. The plan was to keep alternate routes open for detoured Shannon Lake Road traffic. Unfortunately, Mother Nature had other plans and Shannon Ridge Drive is taking the brunt of detoured traffic.
Motorists are asked to be neighbourly and respect the 30 km/hr speed limit that is now in place on Shannon Ridge Drive, or, preferably, consider accessing Highway 97 through Westbank Centre instead.
Gellatly Road from Witt Road to Angus Drive
Smith Creek, which runs parallel to this section of Gellatly Road, has again eroded the banks of this road.
Motorists are again asked to be neighbourly and respect the 30 km/hr speed limit on Carrall and Witt Roads or choose alternate, collector routes for access to and from Highway 97.
Large truck traffic should avoid detouring through Carrall and Witt Roads.
Gellatly Road Bridge over Powers Creek
Points northeast of the bridge can be accessed from Boucherie Road and points southwest of the bridge may use the Glenrosa overpass off Highway 97 S. Gellatly Road from the Cove Resort to the Yacht Club is open to local traffic only. The Gellaty Boat Launch is currently closed for public use.