Boil Water Advisory for parts of Westbank First Nation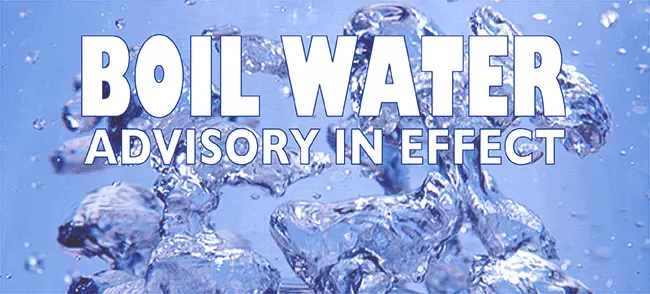 Boil water advisory for WFN IR#9
Westbank First Nation IR 9 water users are notified that Westbank First Nation is placing a Boil Water Notice for all users and consumers on the IR#9 Water Distribution network until further notice. See attached map and/or RDCO link for property boundaries if you are unsure if your property falls within IR#9.
Boundary map: https://www.rdcogis.com/GIS_App/RDCO_GIS_App.html
Date effective: May 5, 2017, 8:00pm
Due to an elevation in turbidity readings throughout the afternoon, we are advising that all consumers of the water distribution network boil their water for a minimum of one (1) minute rolling boil prior to consumption. Tap water may be used for cooking, cleaning, disinfection, dish washing and hand washing.
This is required due to the disinfection effectiveness being potentially compromised. The Boil Water notice will be removed when turbidity readings normalize and adequate disinfection is ensured. The increase in readings is due to the hight water levels were are experiencing with recent in climate weather.
Residents: Please ensure that adequate safe drinking water supplies are stored during this time.
Contact: Dawn McGrath, Superintendent of Utilities WFN at 250-571-4356
Commercial/Business Users: Please ensure that adequate safe drinking water is available during this time and supplied to customers at all times.
Contact: Alec Johnson, First Nations Health Authority, 250-212-2170.

[/vc_column_text]