Okanagan International Festival of Animation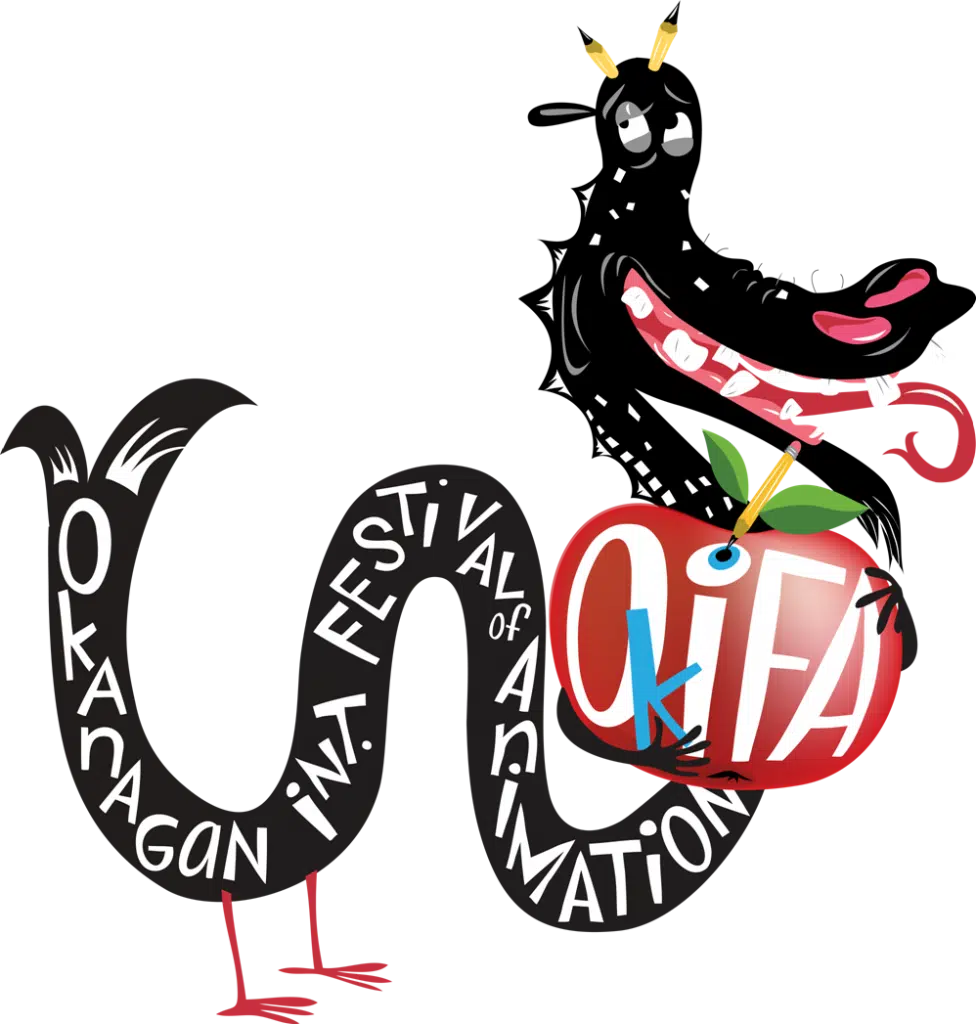 Apr 18, 2017
Jasmin Doobay
Anne Denman, Executive Director of the Okanagan International Festival of Animation 2018, also known as OkIFA, is hosting a series of art & production related lecture events where anyone wanting to know more about animation and production can attend. "I told my colleague Amy Nutt, National Director of Marketing & Admissions for The Centre of Arts and Technology about the event and right away Amy asked how can CATO help? And, I guess just like the old saying, the rest is history" Anne Denman adds.
OkIFA's series of Coffee and Cartoons lectures aims to be held every 3rd Wednesday morning, this month 19APR17 (7:30 am – 8:45 am).
The lectures are open to everyone and sponsored by the Centre of Arts and Technology in Kelowna, and they are free of charge.
The morning lecturers will feature a who's who of production and animation and follow-up with a Q & A.
They are being held at Kelowna's cultural centre Bean Scene at 375 Benard Avenue, at Pandosy. Say's the downtown Bean Scene's owner Charlotte Augustine, "OkIFA asked if they could use our space and I didn't hesitate to say yes. It is a no brainer. We love Kelowna and what better way of showing our love then by providing the meeting space where people can talk art and production? We are thrilled to do our bit to contribute to the growth of the arts, Tech and production industry!"
This upcoming lecture Anne Denman will be interviewing Okanagan's Film Commissioner Jon Summerland. Mr. Summerland will provide an up to the minute report on animation, FX and live-action production in the Okanagan and what we can look forward to in the future.
Coffee & Cartoons Lecture: Wednesday, 19th of April, 7:30-8:45 am and every third Wednesday of the month at the Downtown Bean Scene, 375 Benard Street, Kelowna, BC.
Every month there will be an interview of a special someone in the business of Cartoon & Production. Updates will be listed on www.okifa.ca website.