How about we kick of Friday morning with something new…from Mastadon…just because…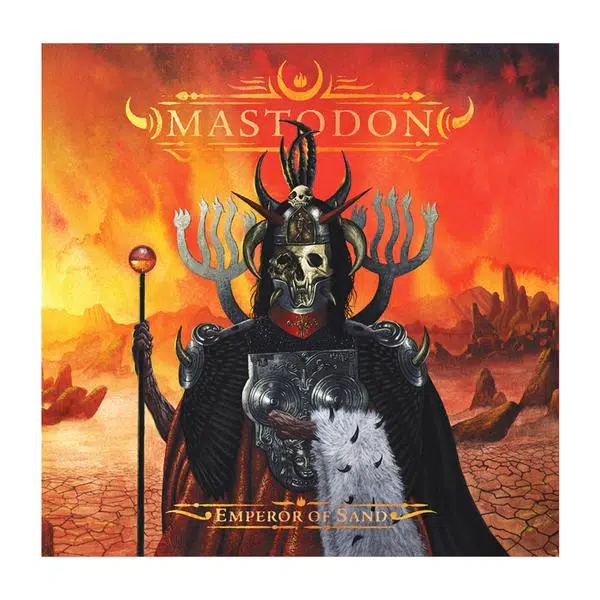 Mar 31, 2017
Jasmin Doobay
Mastodon return today with their seventh album, Emperor of Sand.
And bassist Troy Sanders says all the the stories about the album the past few months are correct.
"Yes, it's quite dark, because there's been a lot of darkness in all four of our families. So we just can't help it. It just that's what comes out because that's what we've been living and that's what we know. And it's quite simple."
The darkness in their families included his wife having breast cancer and guitarist Bill Kelliher's mother dying of a brain tumor.
Sanders adds that the group's lives always make it into their music. He says, "We're really good at taking what's happening in our lives over the two-year period of touring the last record, and then writing the new record and letting that come out naturally, whether it's a great thing or a horrible thing."