Introducing Midnight Shine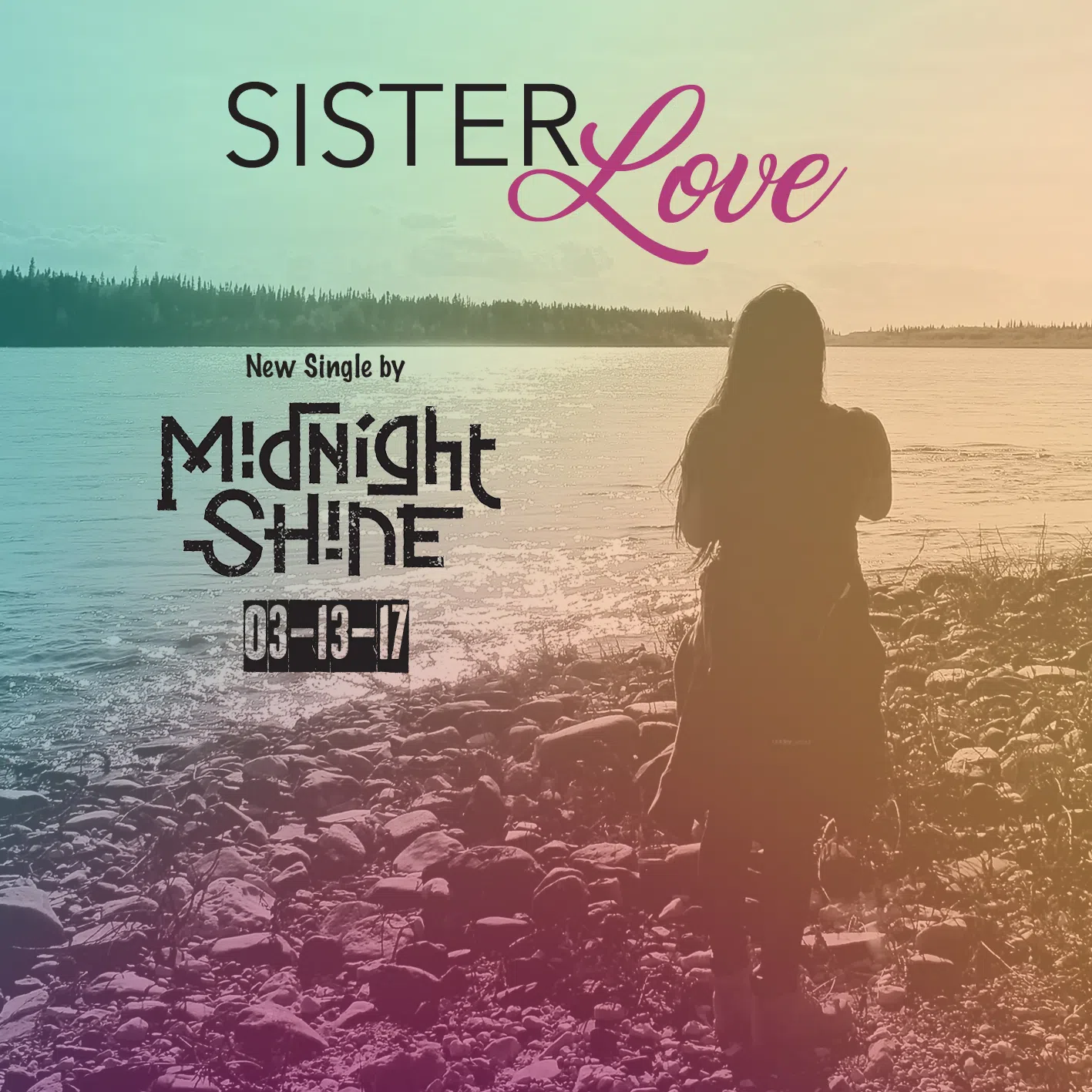 Mar 29, 2017
Jasmin Doobay
I caught this song on my music delivery service last summer and it totally stuck with me.
***Warning*** extreme likelihood of earworm!
Just this week I heard from their promoter, Andrea from AM to FM Promotions…as the boys are out with a new song and thought I'd share this with you.
Not as heavy as some of the rock we play…but fabulous non-the-less.
Interesting start to their career too…
Not many bands play their very first show opening for legendary Canadian rockers. Then again, not many bands are quite like Midnight Shine.  When singer/songwriter Adrian Sutherland from Attawapiskat was invited to open for Trooper in Timmins in 2011, there was one condition: he performs with a band. So Adrian pulled together Zach Tomatuk (guitar – Moose Factory), Stan Louttit (bass – Moose Factor), and George Gillies (drums/vocals – Fort Albany) and Midnight Shine was born.
This "making of Sister Love" video segment was produced by Digital Drum (a music website owned by APTN).
Adrian Sutherland of Midnight Shine will join Jim Cuddy, Devin Cuddy, Sam Roberts, Dallas Smith, Kathleen Edwards, and more, in 14th Annual JUNO Cup set to go down March 31 in Ottawa.
Rumour has it we'll be able to see them live this year…I'll keep you updated!