Damaged people, damaged cars, damaged property and more news…
Feb 07, 2017
Jasmin Doobay
Pedestrians Hit
Two people were taken to hospital early Saturday morning after being hit by an SUV.
It's happened near Bernard and Water when a pickup allegedly was hit by the SUV…which then lost control and left the road…hitting the pair.
The man and woman were taken to KGH for treatment.
The driver of the SUV walked away from the injured people and the scene.
—
Ramming Theft
Police are looking for a suspect after a 2 door car was used to ram it's way into a store in the 1900 block of Bredin Road about 5 yesterday morning.
About 60 grand worth of property was stolen from Premier Jewellery and Loans.
Police came to the scene because of alarms and found the allegedly stolen vehicle involved.
A description of the thief, plus pictures from the store and of missing items are up on our news blog.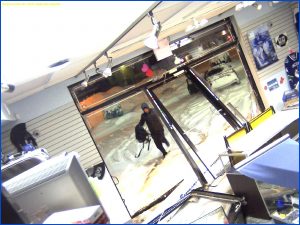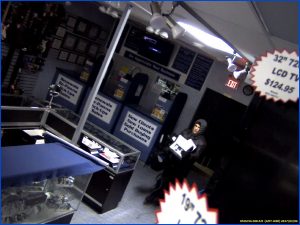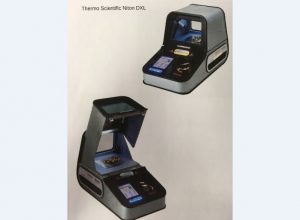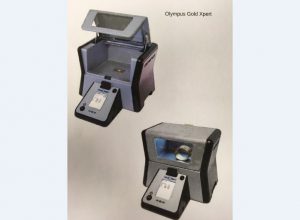 —
Destructive Driver
A 31 year old man from West Kelowna is in trouble after a driving incident on Friday.
RCMP pulled over a badly damaged pick up just before 11pm in the Shannon Lake area.
There had been property damage in the 33 hundred block of Old Okanagan Hwy.
The truck was seen leaving the scene on three wheels, dragging part of a gate.
A driver is facing a 90 day road side promotion, a ticket for not staying at the scene and his vehicle was towed and impounded for 30 days.
—
Snowed In
Your best bet for getting thru this snow week…is to clear the sidewalks and to park your vehicle off the road.
City crews on both sides of the lake are working hard to get to your street…but the whole process goes a lot more smooth when vehicles aren't parked in the way.
During heavy snow…the high priority roads get done first…and eventually your side street.
—
Parking Bans
With a significant snow event underway and more snow in the forecast, the City of Kelowna is advising that parking bans on snow routes are now in effect.
The snow event advisory affects residents living on designated snow routes in Wilden, the Ponds, Magic Estates and Dilworth Mountain. Residents parked on the street have 24 hours to find alternative off-street parking.
Residents not living on a snow route are still encouraged to move their vehicles off the road to help plows clear the snow from curb to curb safely and quickly.
The snow route parking bans will be in effect until the City declares they have been lifted. Residents can find out if the parking bans are in effect by:
• Having a notice sent directly to your email inbox by signing up for Road Report news through the City's e-subscribe channel – visit kelowna.ca/getconnected to sign up.
• Visiting the City's website at kelowna.ca/transportation under Snow Removal and Snow Busters.
• Following the City's social media channels (Facebook and Twitter @cityofkelowna).
The City clears and de-ices municipal streets including snow routes by their priority classification. Priority one includes high-traffic roads such as Gordon Drive. Priority two includes collector roads such as Richter Street, bus routes, school zones, town centers and emergency vehicle stations. Priority three includes local roads in neighbourhoods and priority four includes remaining lanes. Highway 97 (Harvey Avenue) and Highway 33 are maintained by the Provincial Ministry of Transportation and Infrastructure.
Vehicles that remain parked on snow routes during the temporary parking ban are subject to enforcement, up to and including a $50 fine or towing at the owner's expense.
—
Garbage Pickup
The dump of snow over the past few days could result in some delays for curbside garbage and recycling collection in the Central Okanagan.
If your pickup is missed on your collection day, leave your carts out until they get it, and be patient, safety comes first.

—
Fire Chief Retiring
Fire Chief Jeff Carlisle will retire from the Kelowna Fire Department on March 3 after a distinguished 42-year career as a firefighter and leader.
Carlisle has been Fire Chief in Kelowna for six years and previously in several other communities.
An interim Fire Chief will be appointed internally until a new Fire Chief has been selected.
The recruitment process will begin immediately.
—
Kelowna Rockets forward Kole Lind has been named WHL player of the week for 3 goals and five assists for 8 points in 3 games.
—