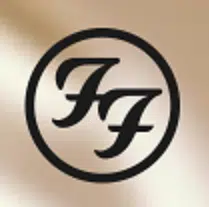 Foo Fighters unveiled another track from their upcoming Concrete and Gold album in Paris on Monday.
"Dirty Water" becomes the fifth song off the album that the band has played live.  It follows "La Dee Da," "Run," "The Sky Is a Neighbourhood" and "Sunday Rain."  Here's a fan-shot video of "Dirty Water."
The band still has a bunch of shows in Europe and the Far East before the album's September 15th release, including a newly added July 10th date at the Acropolis in Athens, Greece that will be filmed for the PBS series Landmarks Live in Concert.  It's possible that they'll debut some, or all, of the six new songs they haven't played yet at those shows.