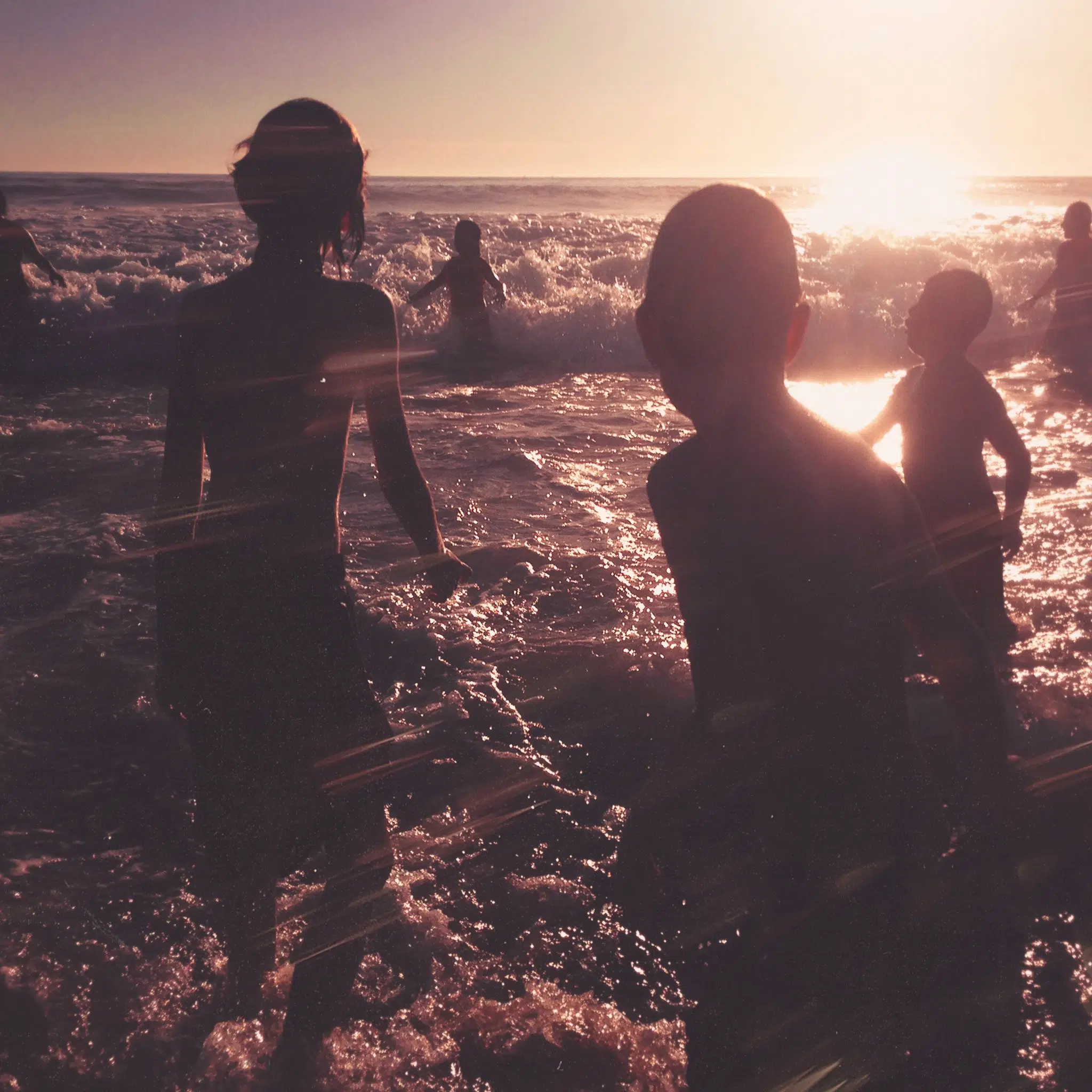 Linkin Park are getting set for the release of their new single 'Heavy' featuring Kiiara on Thursday. In a rather unusual move, they put out some of the lyrics before the track itself. This new song has Chester singing about paranoia and mental health issues.
"You say that I'm paranoid
But I'm pretty sure the world is out to get me
It's not like I make the choice
To let my mind stay so f&%$ing messy
I know I'm not the center of the universe
But you keep spinning round me just the same"
The new Linkin Park album doesn't have a name yet, but it does have an album cover (pictured above).